A Daily Whole Food Supplement
Dinovite for Cats is a nutritional supplement made with meat and animal based ingredients that contain vitamins, minerals, enzymes, direct fed microbials and fatty acids that can be missing from your cat's diet. It can help support the immune system, digestive function, healthy skin and a shiny coat!

"What more can I say....it works!"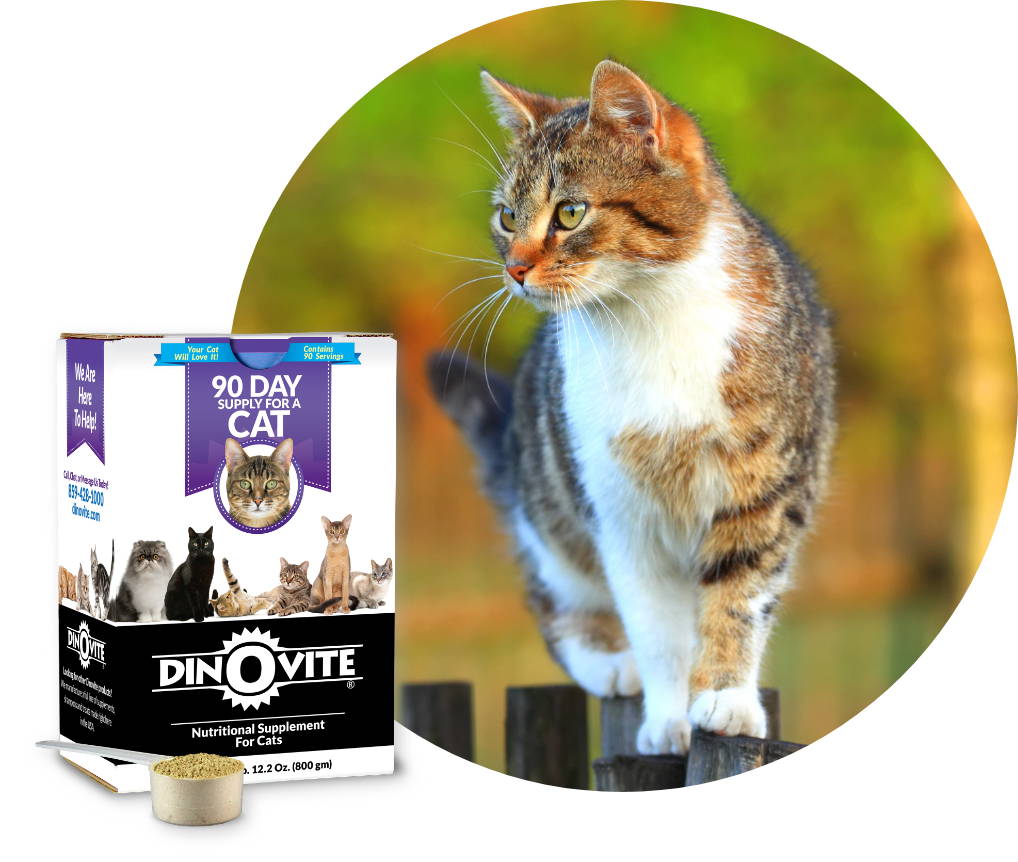 Aids pet digestion and immune health with our Probiotic Complex.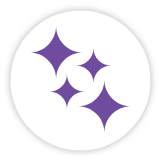 Supports good skin and
shiny coat.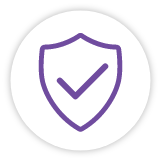 Promotes a healthy immune system.


Why is my cat struggling?
It could be a nutritional deficiency. Cats need good nutrition so their bodies can function properly.
Cat food is cooked at such a high temperature and intense pressure that many nutrients are destroyed. Your cat eats this nutrient-depleted food his whole life. When fed in this manner he can develop horrible signs of nutritional deficiency.
Any of these can be signs of a nutritional deficiency. If this describes your cat, the nutrients in our Dinovite supplements can help support good body function.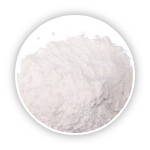 An essential amino acid for cats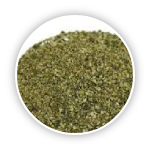 Natural source of iodine & minerals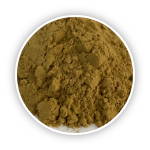 Chicken Liver & Fish Meal
Anti-Inflammatory reduces waste odor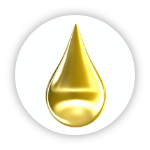 Antioxidant for skin and coat health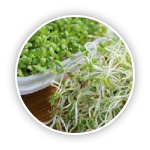 Free Shipping on orders over $80