TIRED OF SPENDING THOUSANDS ON VET BILLS?
Tackle Itching, Scratching, Paw Licking, Hot Spots & Allergies
With One Easy-To-Use Supplement



OVER 1,000,000 DOGS HELPED
Dinovite is an easy-to-use pet nutritional supplement containing 10 strains of prebiotics and probiotics. Our unique formula helps promote a healthy balance of good bacteria in your dog's gut which keeps their immune system strong, supports digestion, skin and coat health, and the assimilation of vital vitamins and minerals.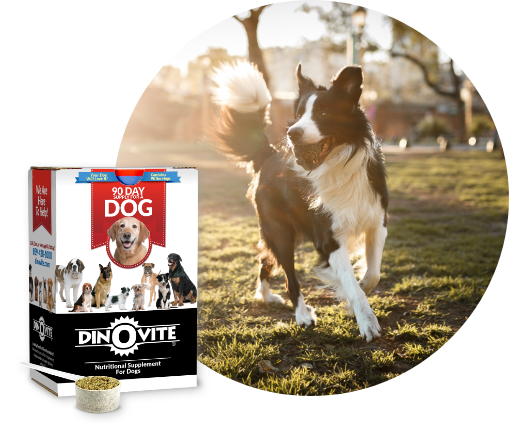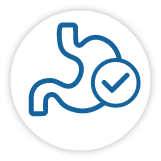 Aids pet digestion and immune health with our Probiotic Complex.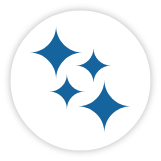 Supports good skin and
shiny coat.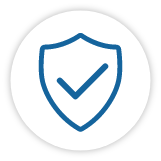 Promotes a healthy immune system.


Why is my dog struggling?
70% of Your Pet's Immune System is Based in Their Gut.
Your dog's immunity is highly impacted by the food they eat. Pet food is cooked at such high temperatures and intense pressures that many nutrients can be destroyed. Your dog eats this nutrient-depleted food their whole life. When fed in this manner, they can develop a host of problems.
Your current dog food isn't enough to maintain a healthy balance of gut bacteria. That's where Dinovite comes in! Our easy-to-use pet supplement contains the perfect balance of key ingredients to support gut health, skin and coat health, and a strong immune system.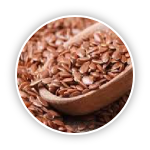 Support healthy skin & coat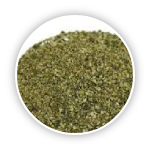 Natural source of iodine & minerals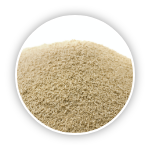 Source of amino acids & B complex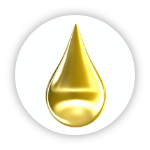 Antioxidant for skin and coat health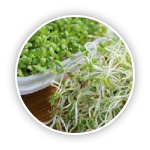 A whole food system of products to improve their life!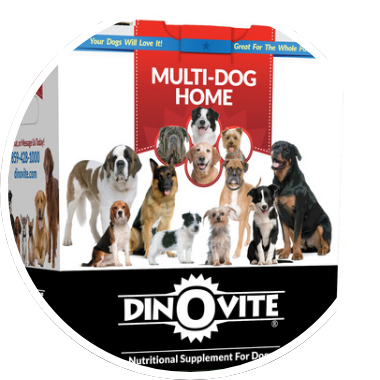 Start With
Dinovite Powder
Supplement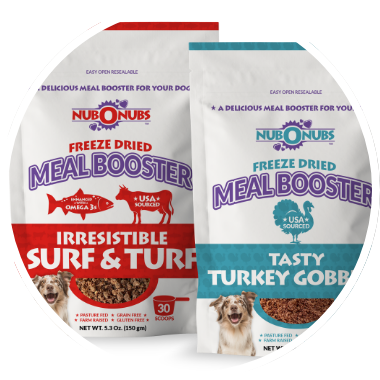 Then Boost Their
Protein With
Meal Toppers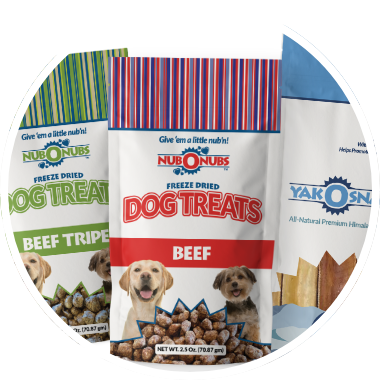 Give Them Some
Nub'n With
Healthy &
Tasty Snacks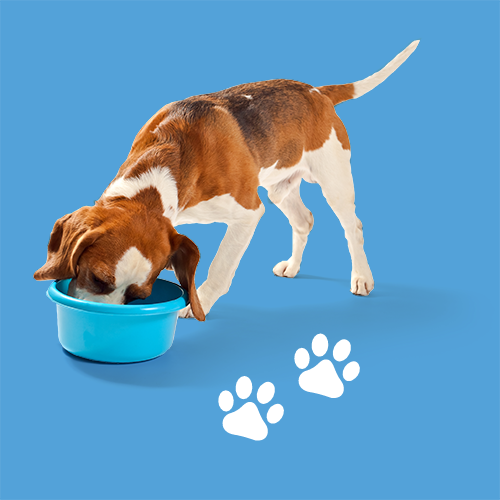 Free Shipping on orders over $80