FREE SHIPPING
on Orders $80 and above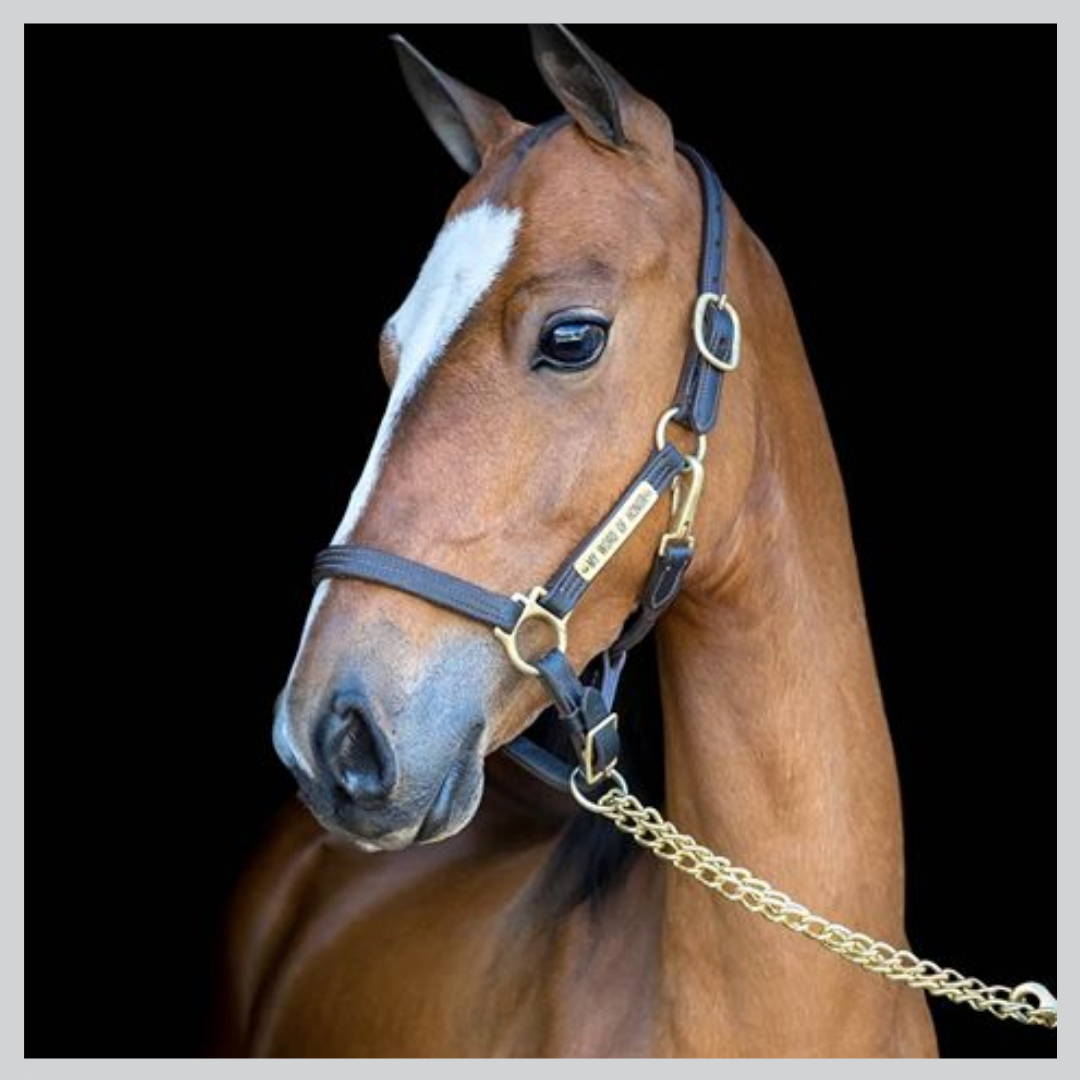 "Booker has been on Dinovite for 60 days and has grown a healthy foot, which was desperately needed for his performance. On top of great feet, his coat is shiny and his mane and tail look great!"
-Alyssa C.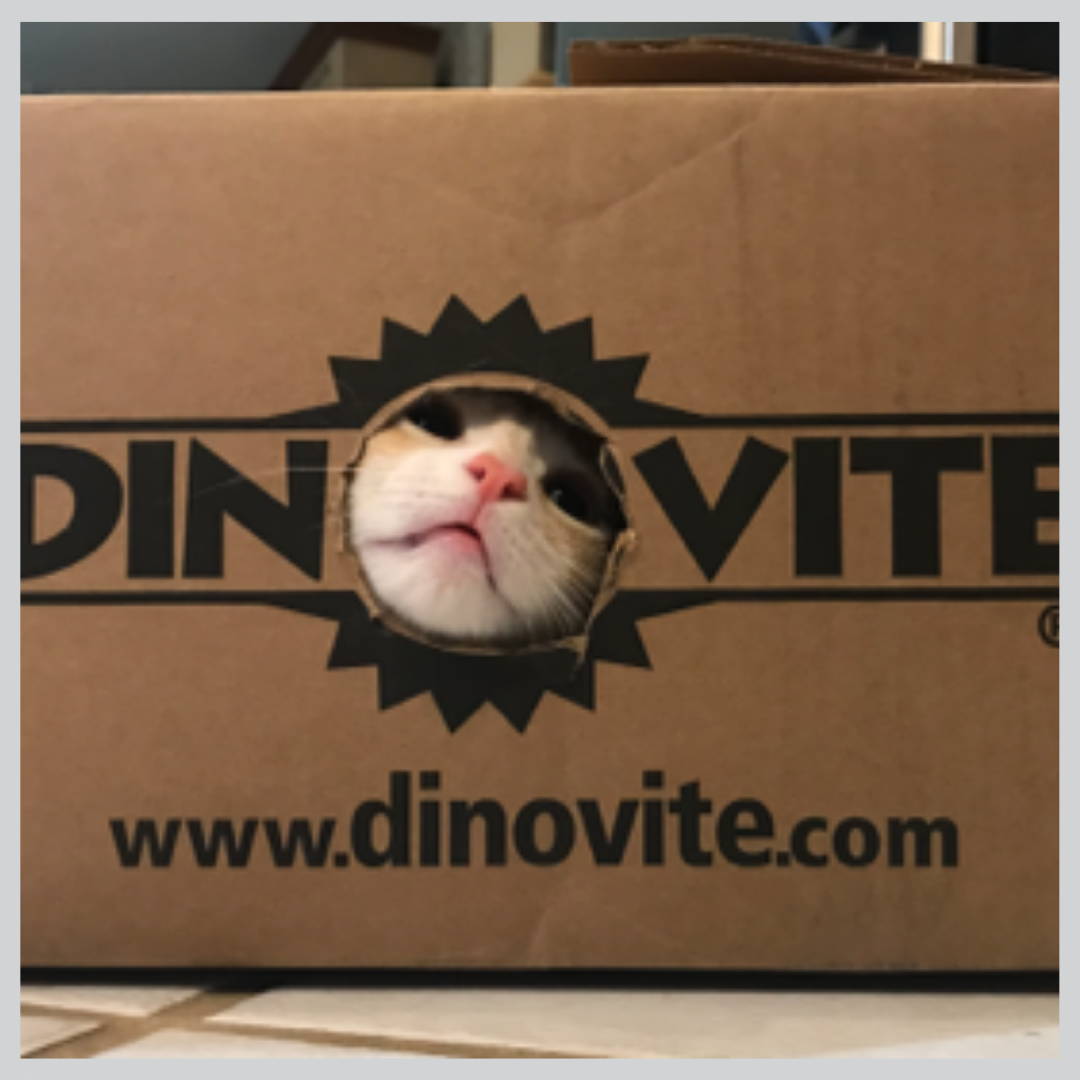 "Our kitten, General Custard loves your product and he also likes the packaging."
-Dan and Cyndy O.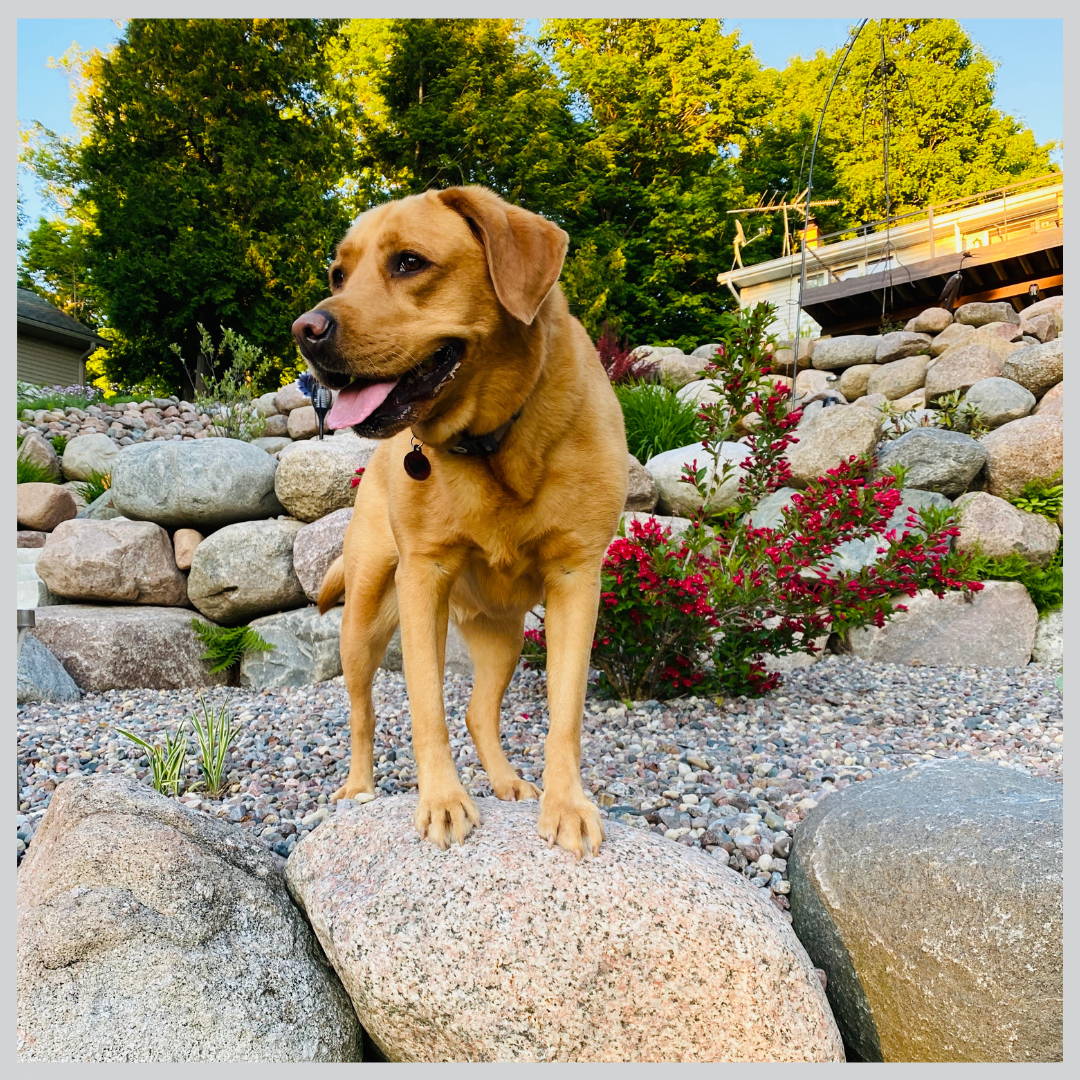 "Morgan had issues with itchy ears, now her coat shines and her yeast is gone. She also stopped licking her paws like crazy."
-Cynthia C.
"Friends and family ask us "How have you kept Cali healthy for so long?" We tell them all, "it's Dinovite!"
-Tina C.
"Stellabell is doing so much better and thriving after adding the Dinovite to her food"
-Barbara W.
"Bella, she has been on Dinovite for a little over a month. She feels better and has a spring in her step now!"
-Jay W.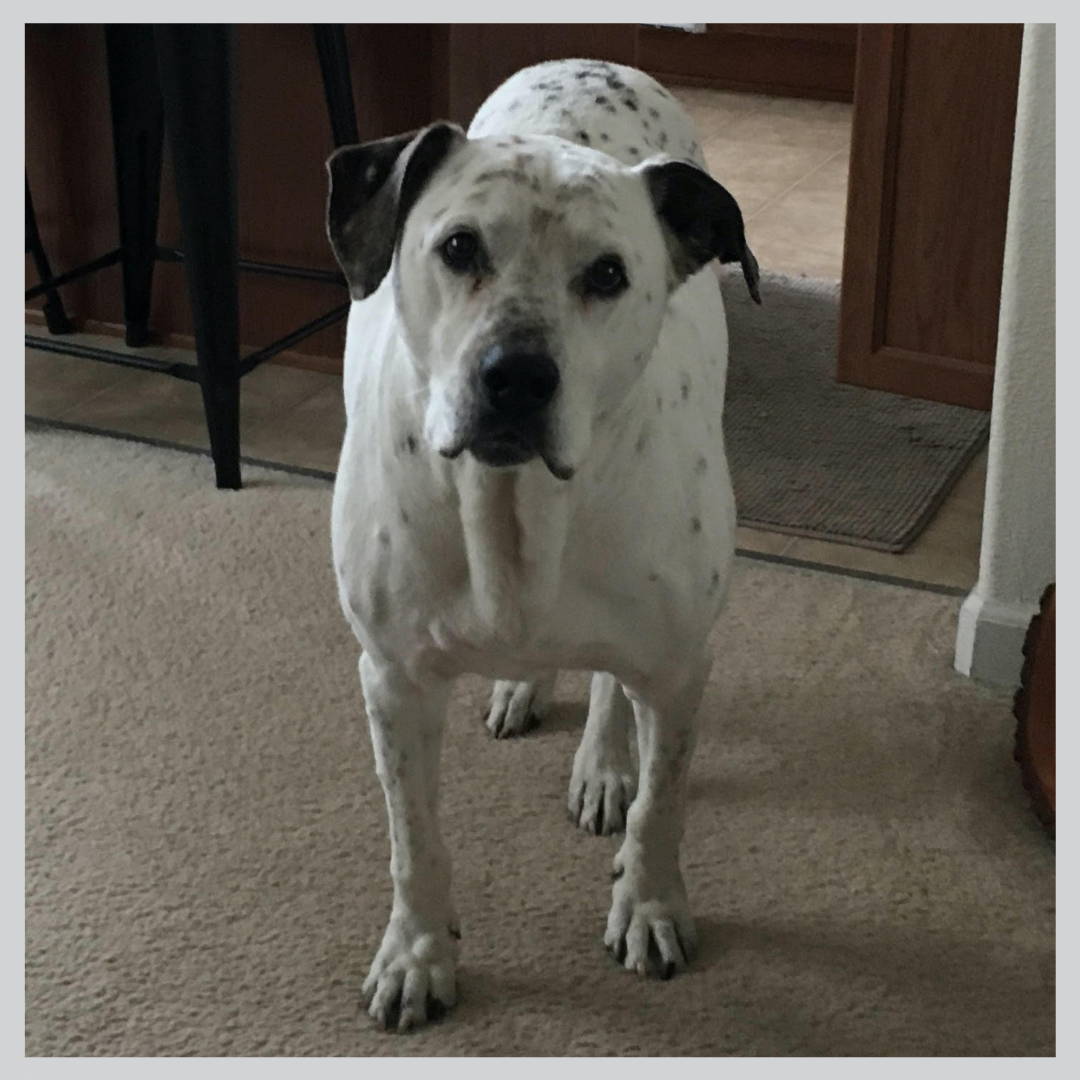 "Champ is now over 15-1/2 years old - pretty good for an 80 lb. dog. We live in a tri-level and he is still making the stairs."
-Jim A.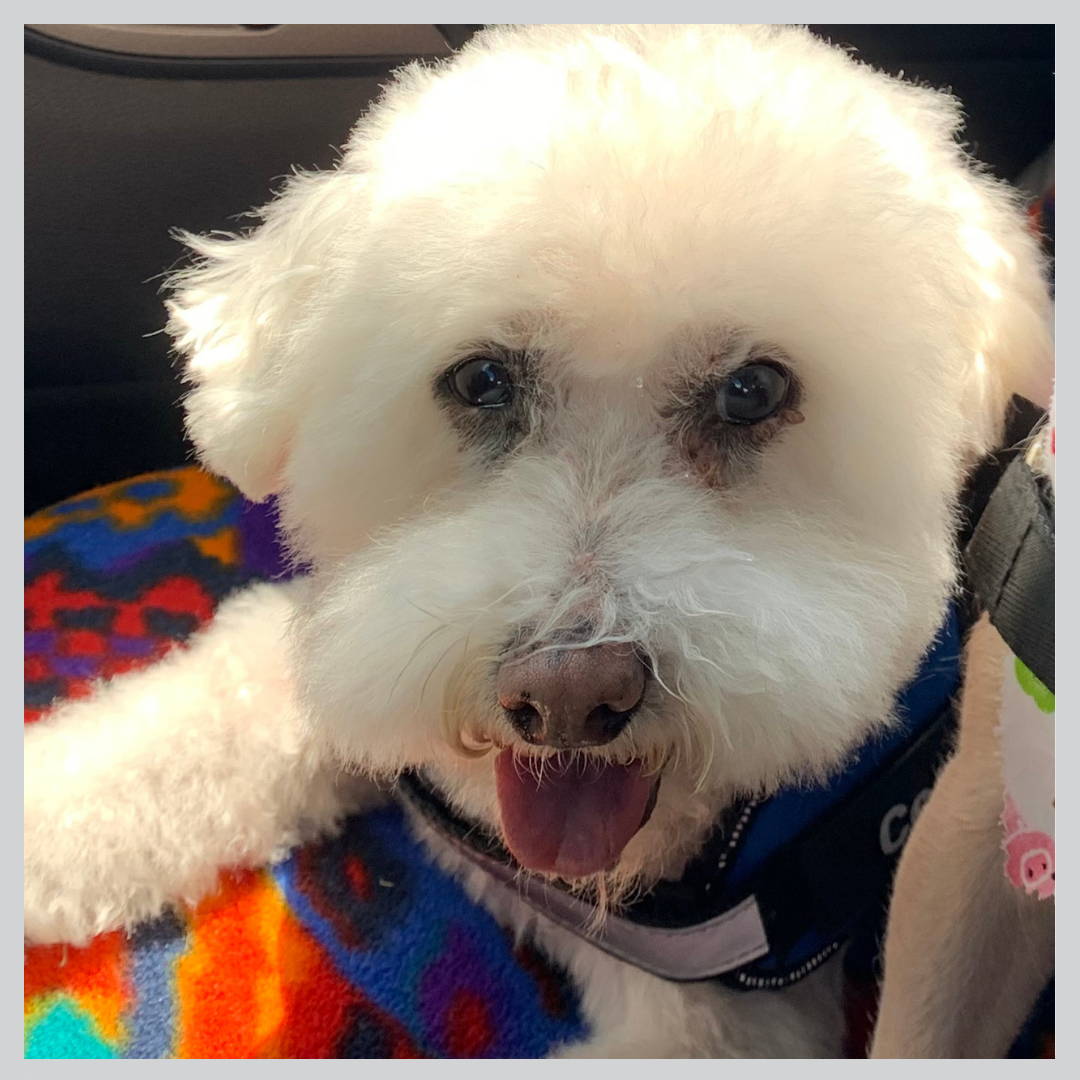 "I've been giving Coconut Dinovite everyday and I'm thrilled he is doing well, he can run circles around my Terrier who's 10 years old!"
-Maureen T.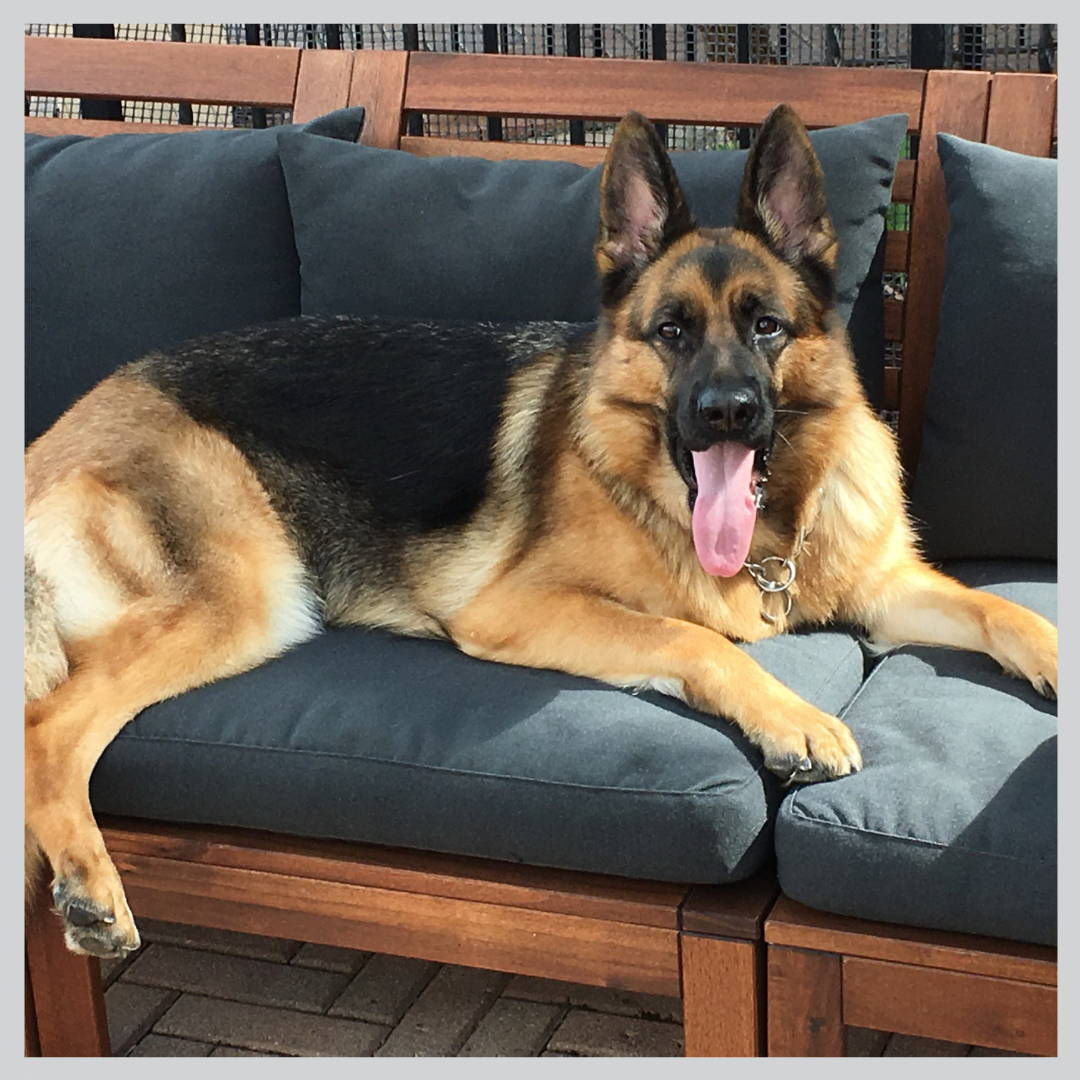 "What was a slow start when I first introduced it, is now a "must have" for my girls, and they are healthy and happy"
-Stacey F.
My name is Ed Lukacevic the founder of Dinovite, Inc. and I would like to take a moment and tell you "Why" we do what we do. I've spent my whole life surrounded and immersed with animals a
nd like you, I get great joy and happiness from them. They are my friends and family. Our pets are always happy to see us, a true blessing. These friends are counting on us to feed them well and love and care for them, body and soul. So, our goal at Dinovite, Inc. is to help you do that for them by providing nutritional supplements that can provide what may be missing in their diet, toys, and treats that are fun for them and soon we will have a training section where you can learn and grow a deeper relationship with your pets.
Thanks for stopping by, and if you have the time, check out my other project Ed's Walking Horses.