---
---
"Booker has been on Dinovite for 60 days and has grown a healthy foot, which was desperately needed for his performance. On top of great feet, his coat is shiny and his mane and tail look great!"
-Alyssa C.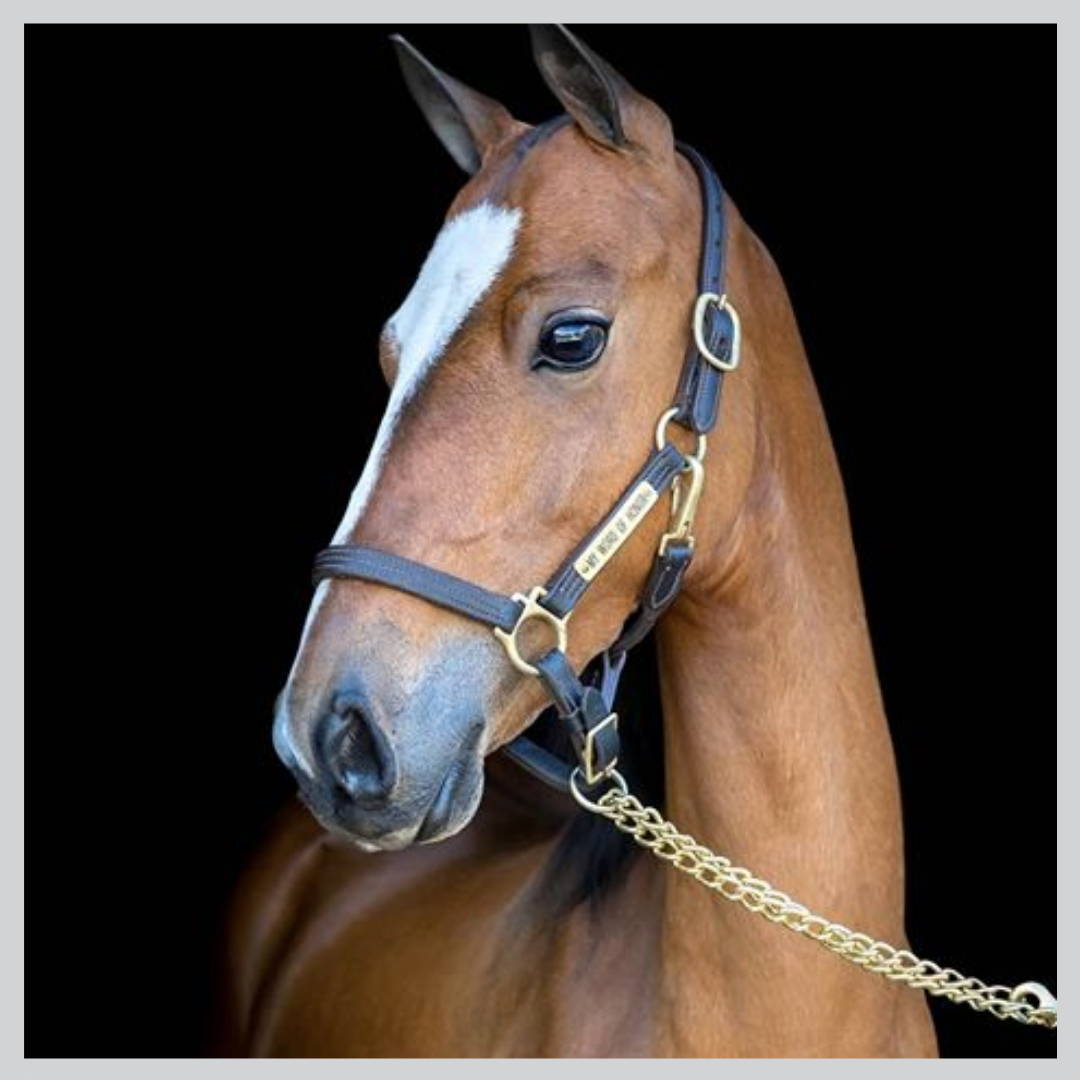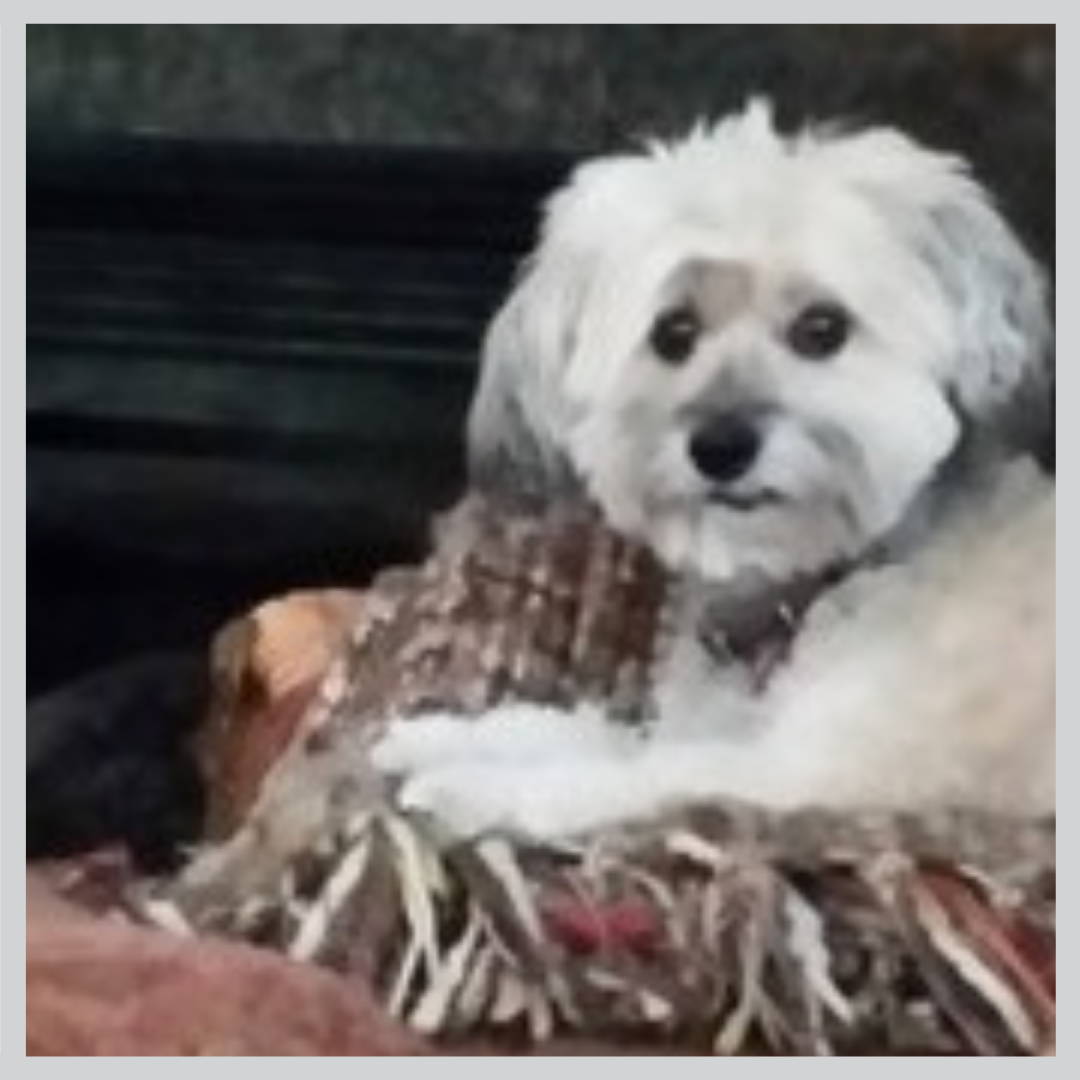 ---
"Dinovite seems to be having a great effect on Ava's skin, and she is (thank God) not chewing her feet any more!"
-Phyllis W.
---
"Dinovite products have made a tremendous difference"
-Neil Dean C.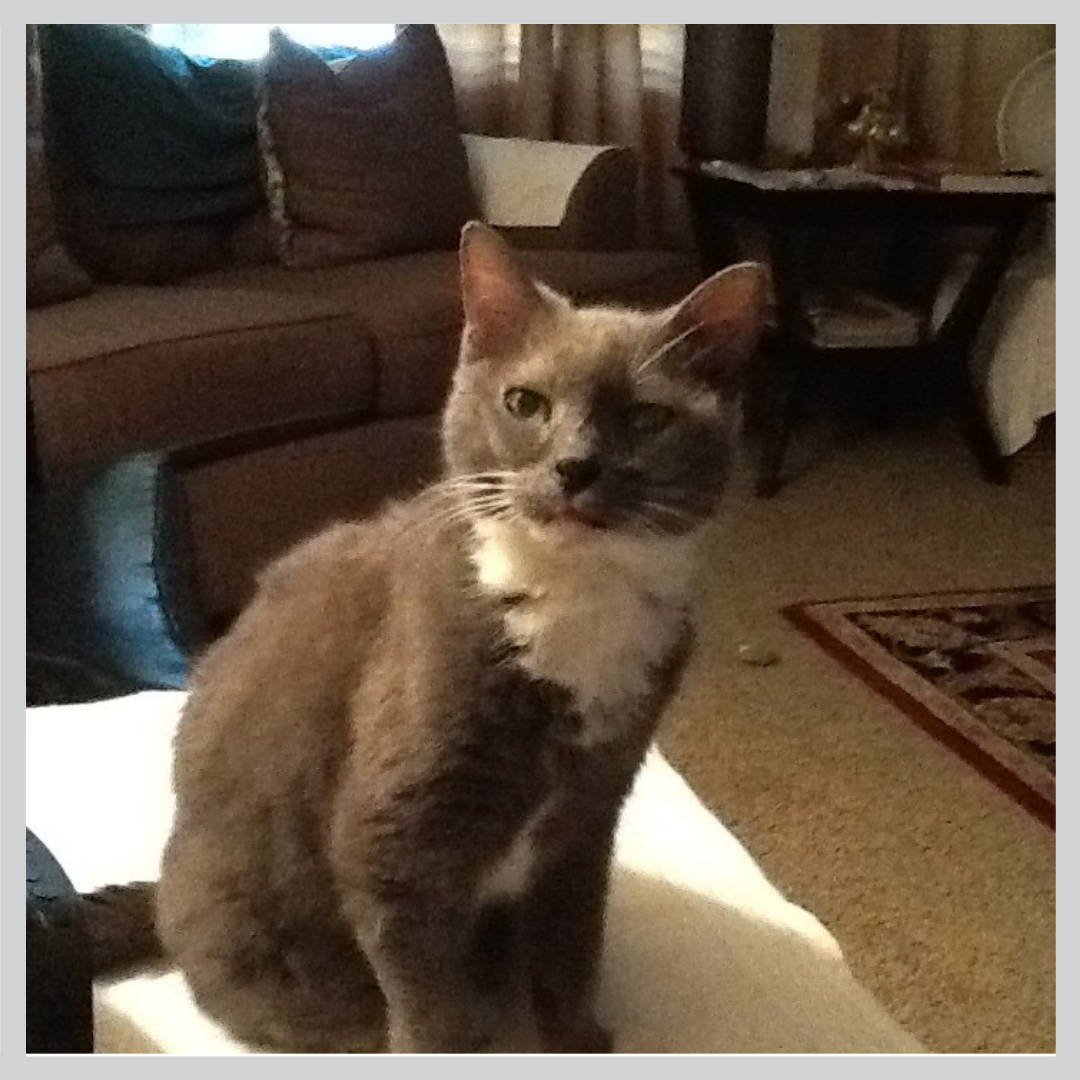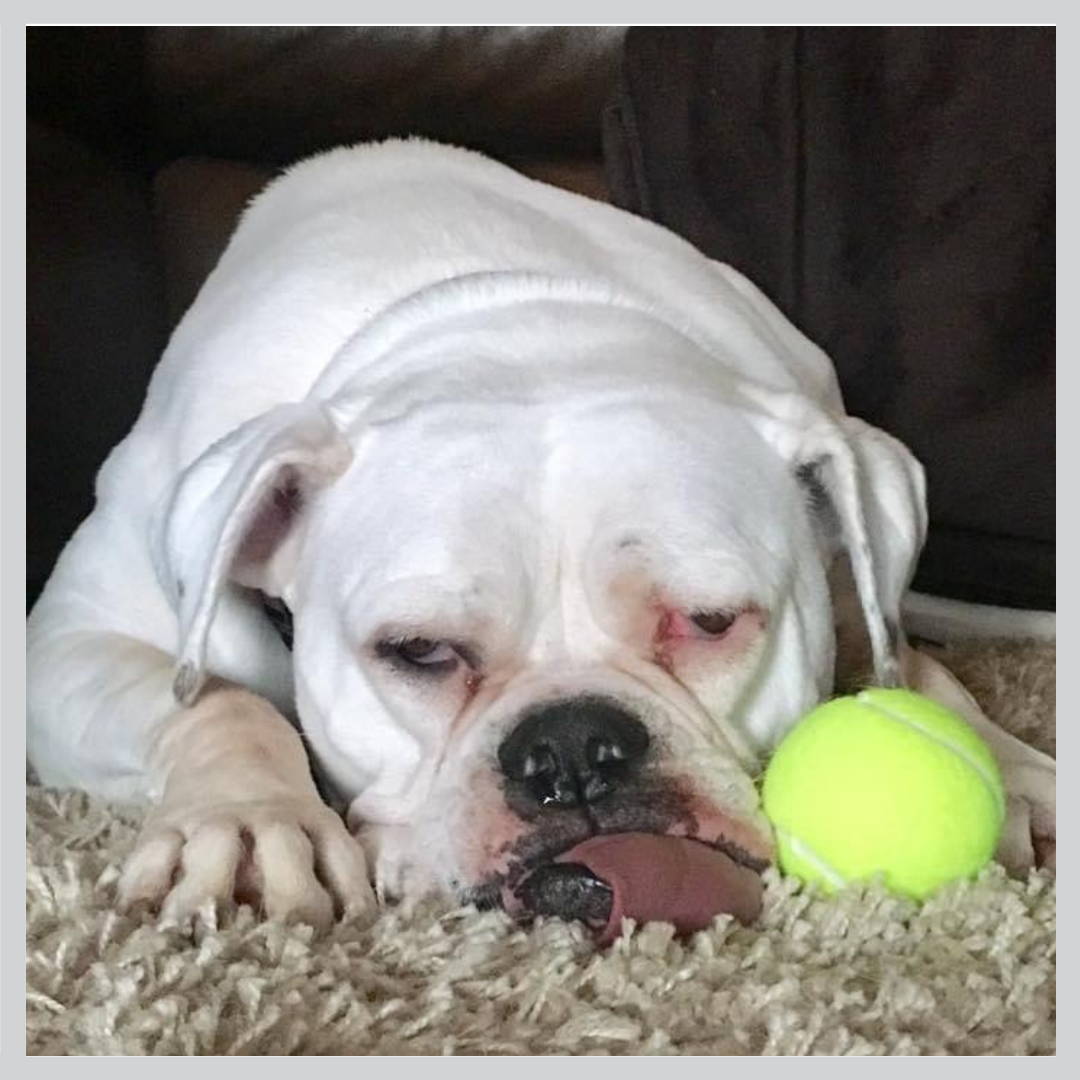 ---
"Beatrice had shedding and flaky skin, I can already see a difference with Dinovite"
-Sam C.
---
"Guess what. No more shedding and loaded with energy. Thanks Dinovite!!"
-Rayburn C.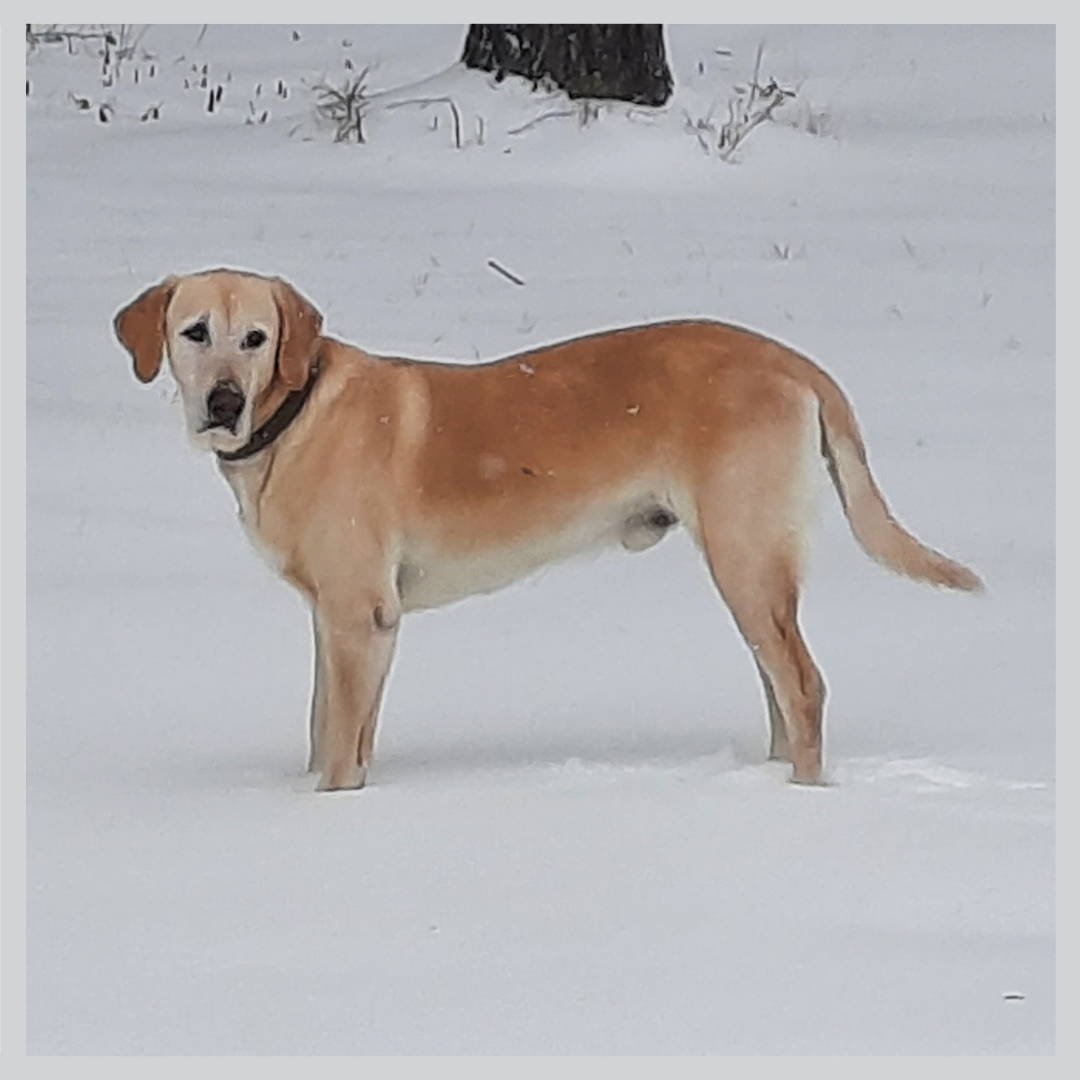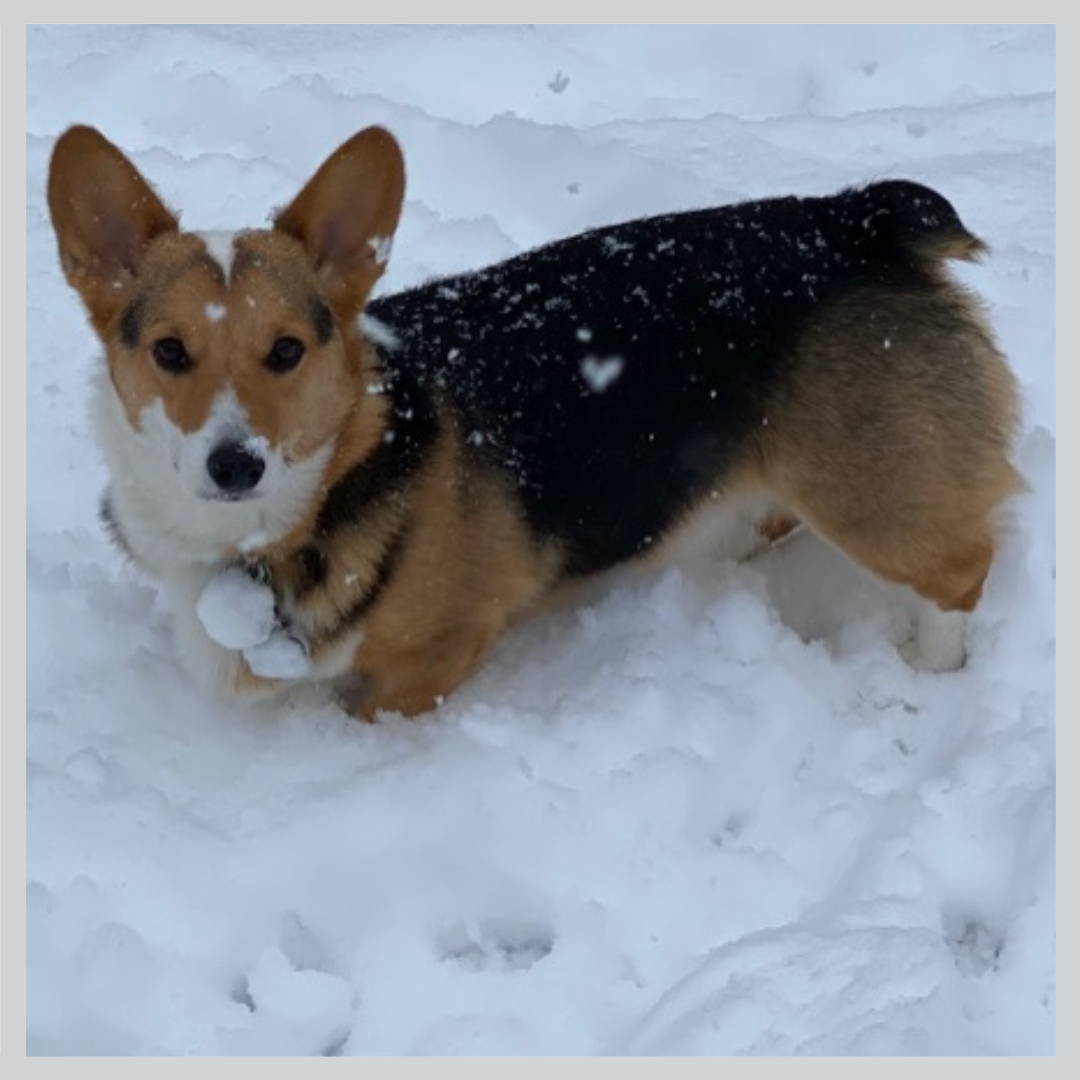 ---
"Dharma is a much healthier Corgi since being on Dinovite. Her paw licking has diminished as has her shedding. Her coat is very soft and smooth to the touch"
-Jim D.
---
"Dinovite has been a hit with all three of my cats, one of them even tried to get into the box! I am happy they like it, they can be finicky!"
-Marcia D.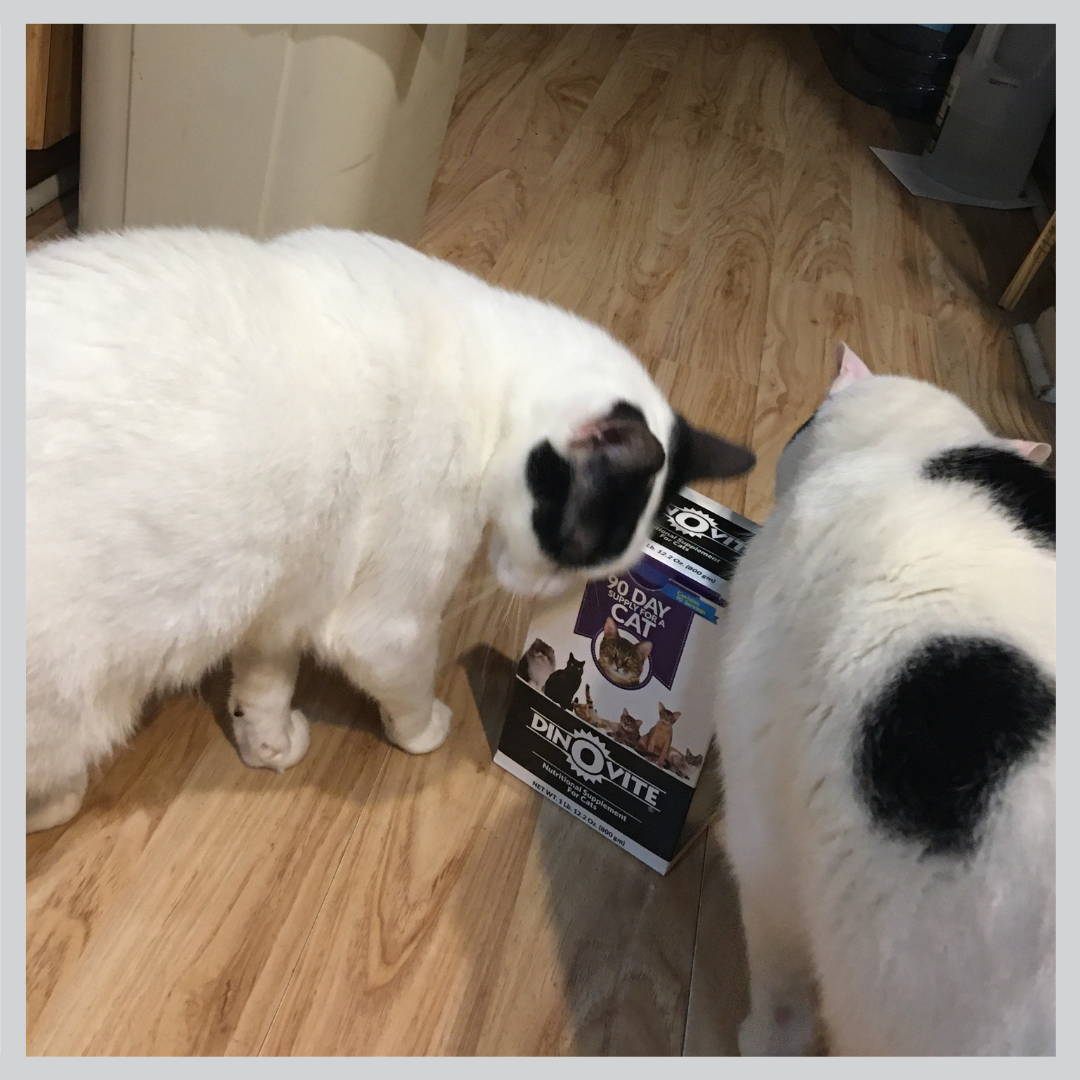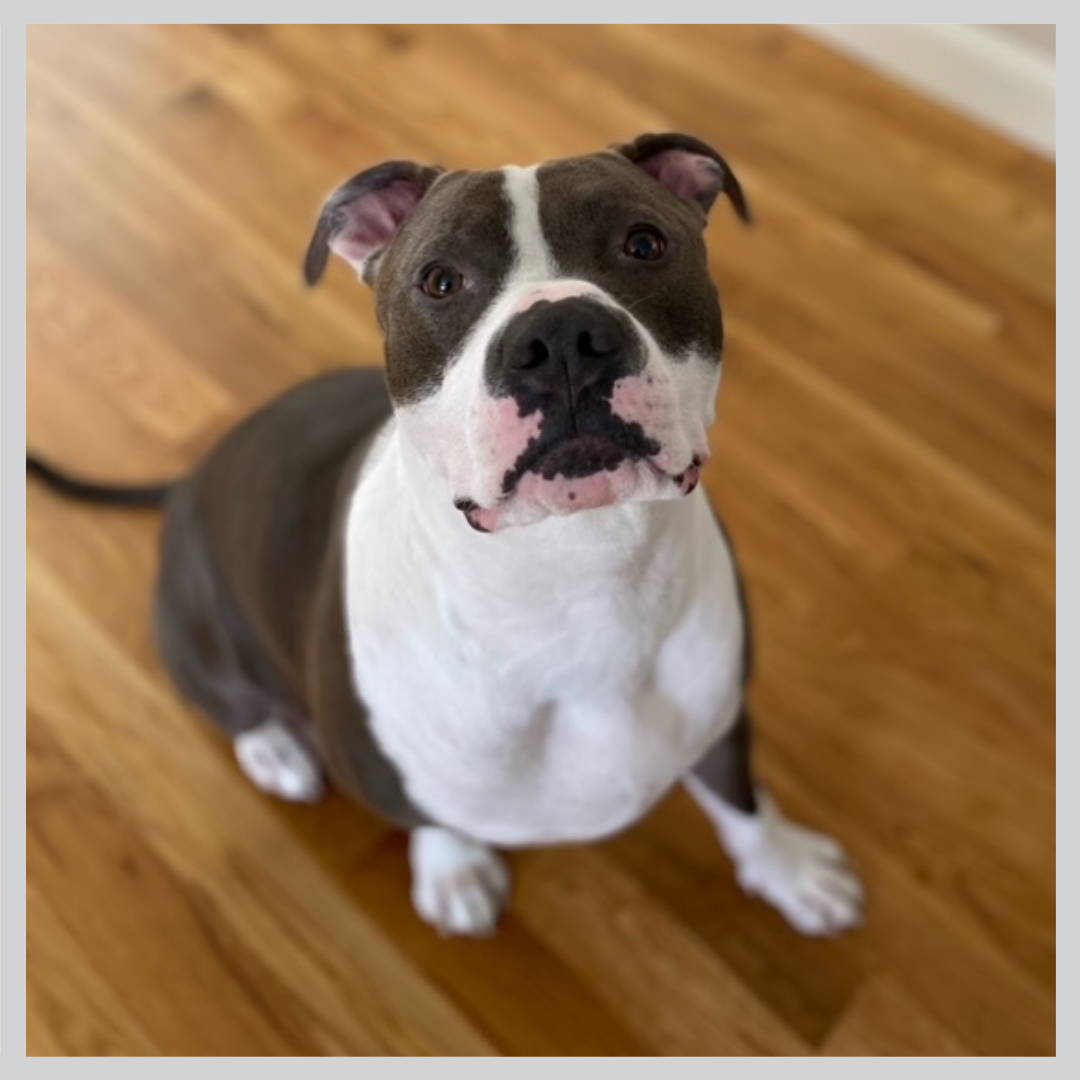 ---
"King had ear infections like crazy, and trips to the vet seemed to be useless. I decided to try Dinovite and I saw a difference, no more ear infections!!!"
-Jesse
---
"I can already see an increase in Mia's energy. She needs to lose a couple of pounds and I'm sure it will happen with this new energy"
-Nedra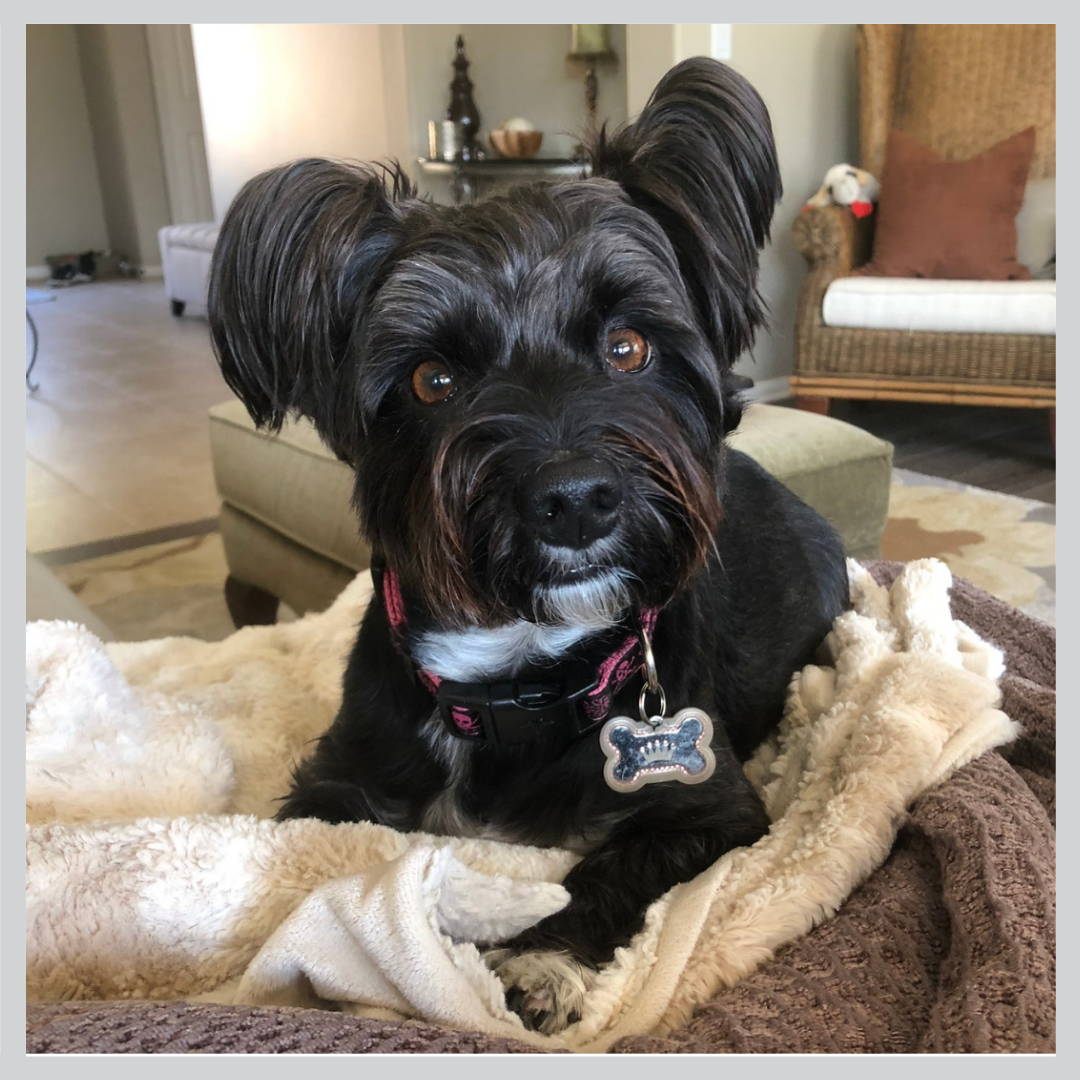 ---
"As soon as I added Dinovite to her meals, she immediately ate her kibble. I am so happy, I will be buying this for the foreseeable future. Thank you"
-Marisa
---
"Prissy has been on Dinovite for over 2 years and she loves it! Her coat is always shiny!"
-Randy & Denise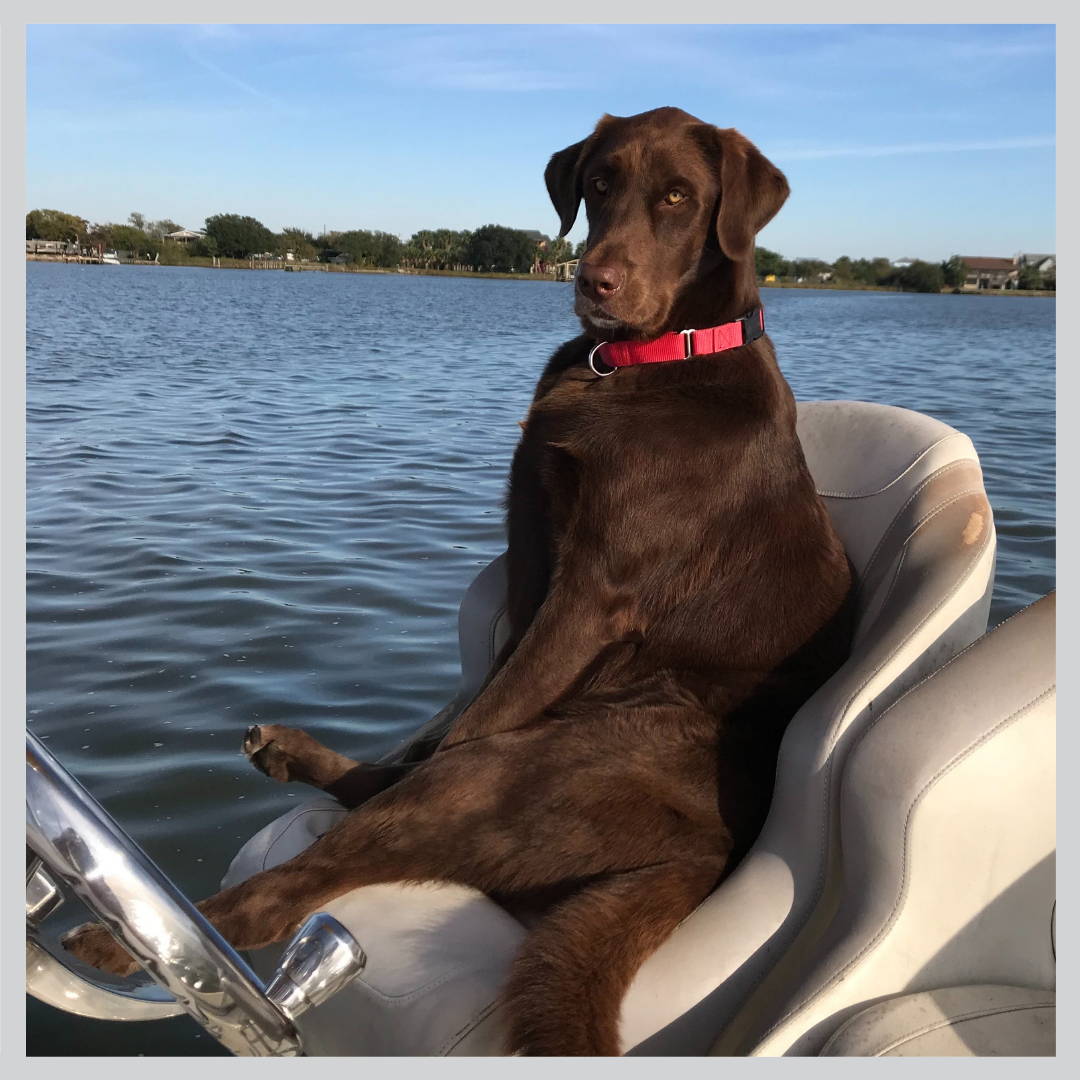 ---
"After 2 weeks on Dinovite I took Mylo off his medication and he hasn't been itchy since. Mylo has a beautiful coat and we are so happy to not see him in agony anymore"
-Donna
---
"Betty has more energy and wants to play again! The most surprising of all benefits is that her eyes were cloudy and are now bright again"
-Brenda P.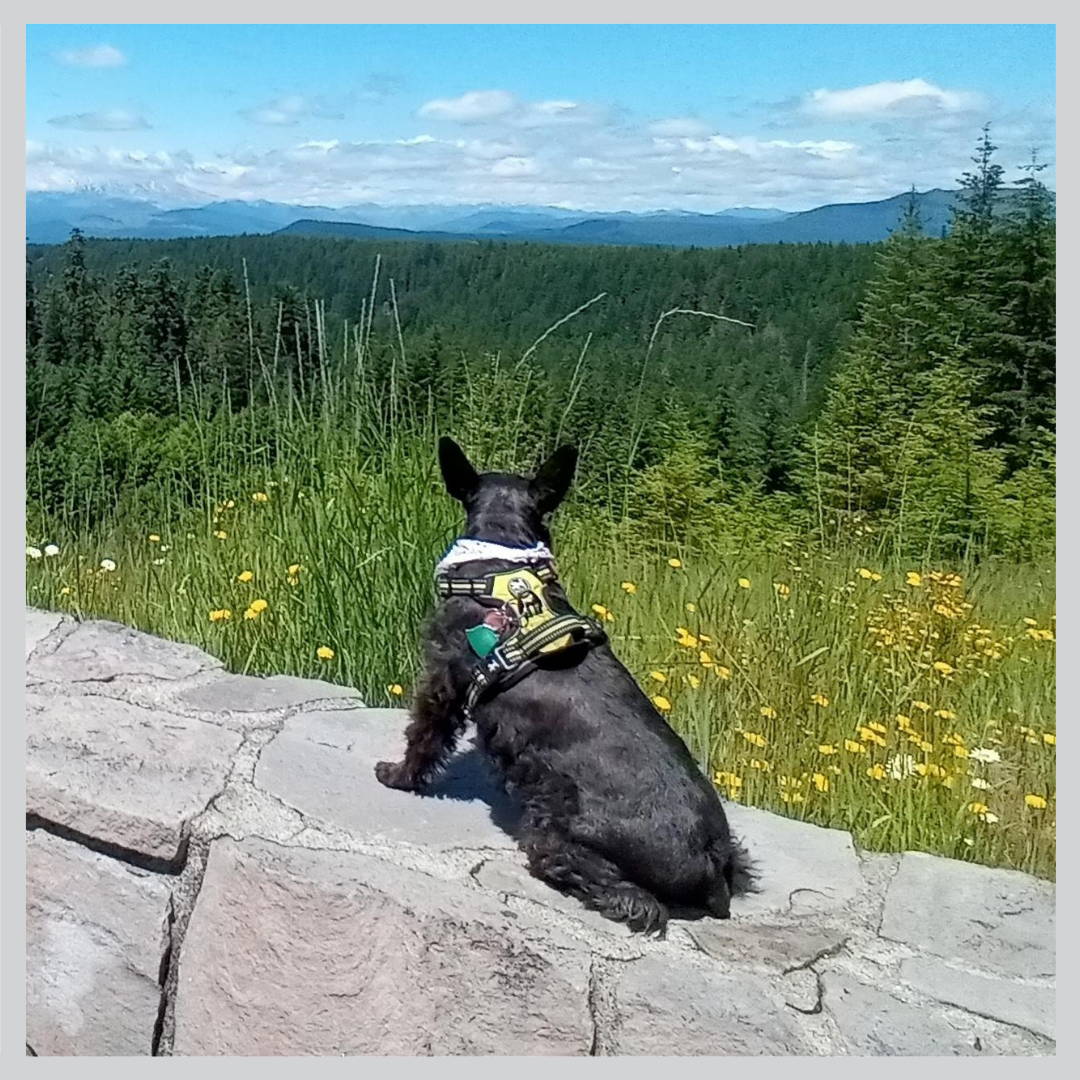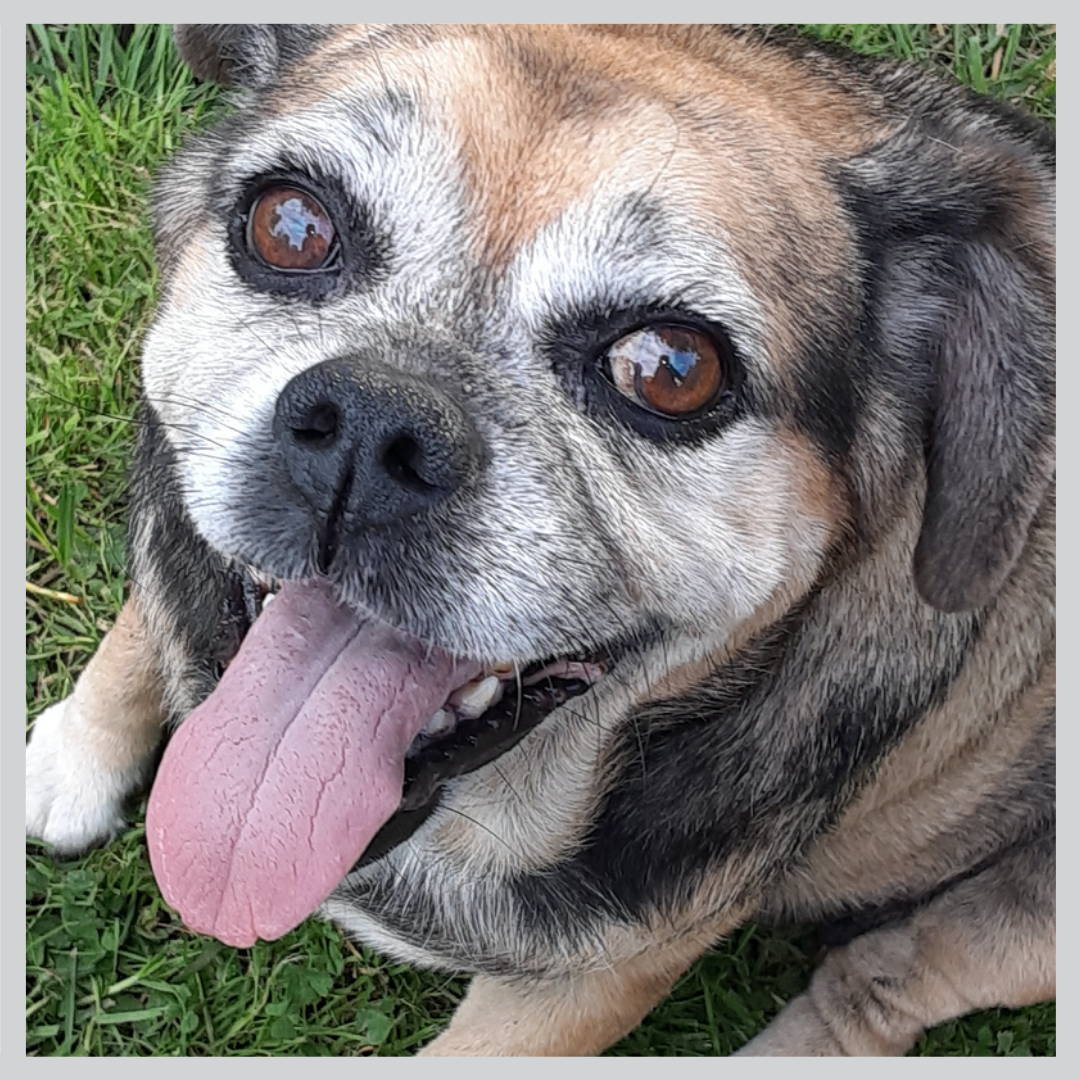 ---
"Roxie's belly is coming back from black to pink! Her hard, crunchy, elbows and legs are now soft and her hair is growing back!"
-Tammy
---
"Dinovite has helped my 3 German Shepherd stop itching and act like they are 5 years younger"
-Wendy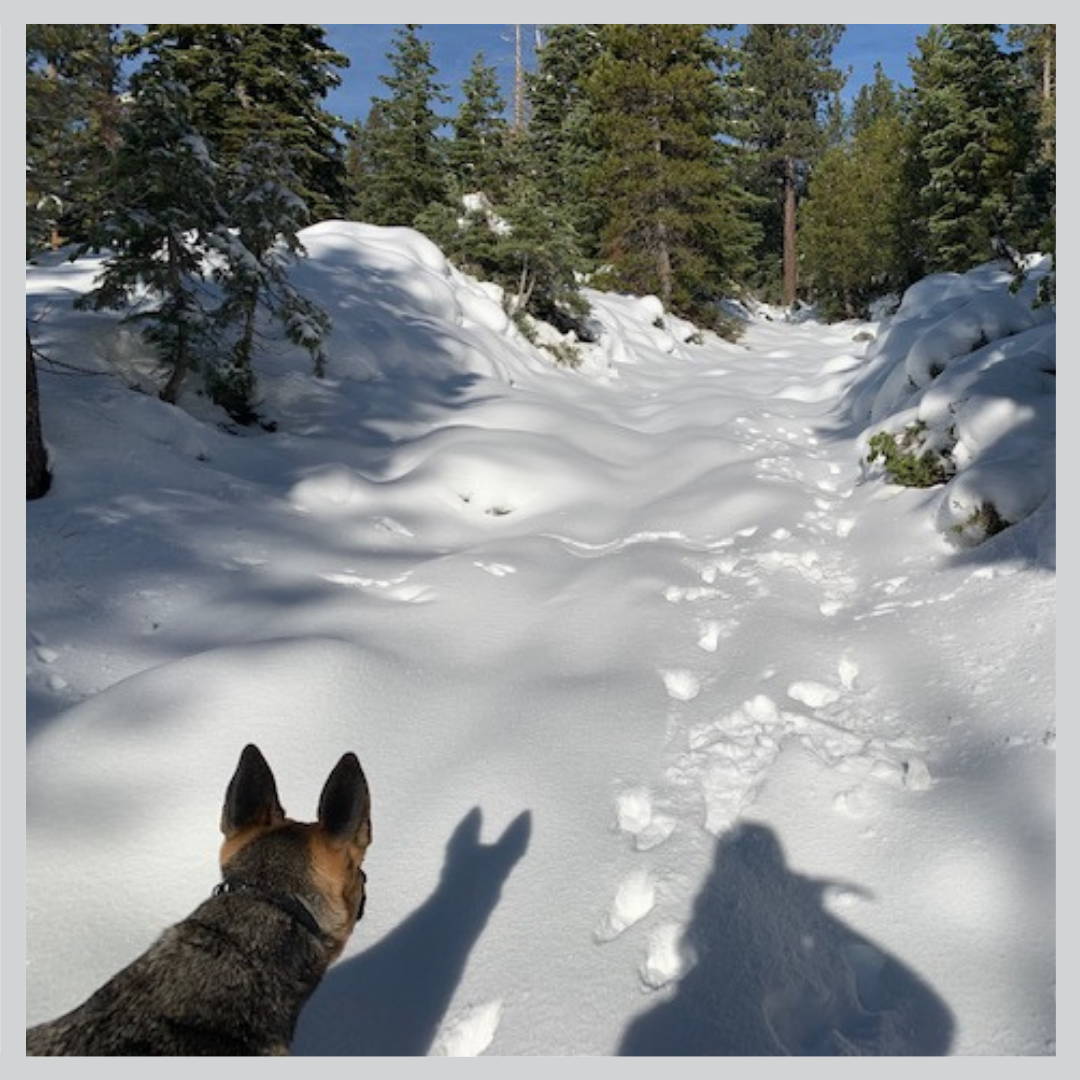 ---
"Since we have used Dinovite with Lola she has had healthy stools, a shiny coat, and is similar to the day we found her as a year old pup! She has boundless energy!"
-Matt & Lynn S.
---
"Our Dogs love Dinovite! We're so happy it has made their coats shine. Dinovite has also helped with a bunch with Luna's Dandruff"
-Tami M.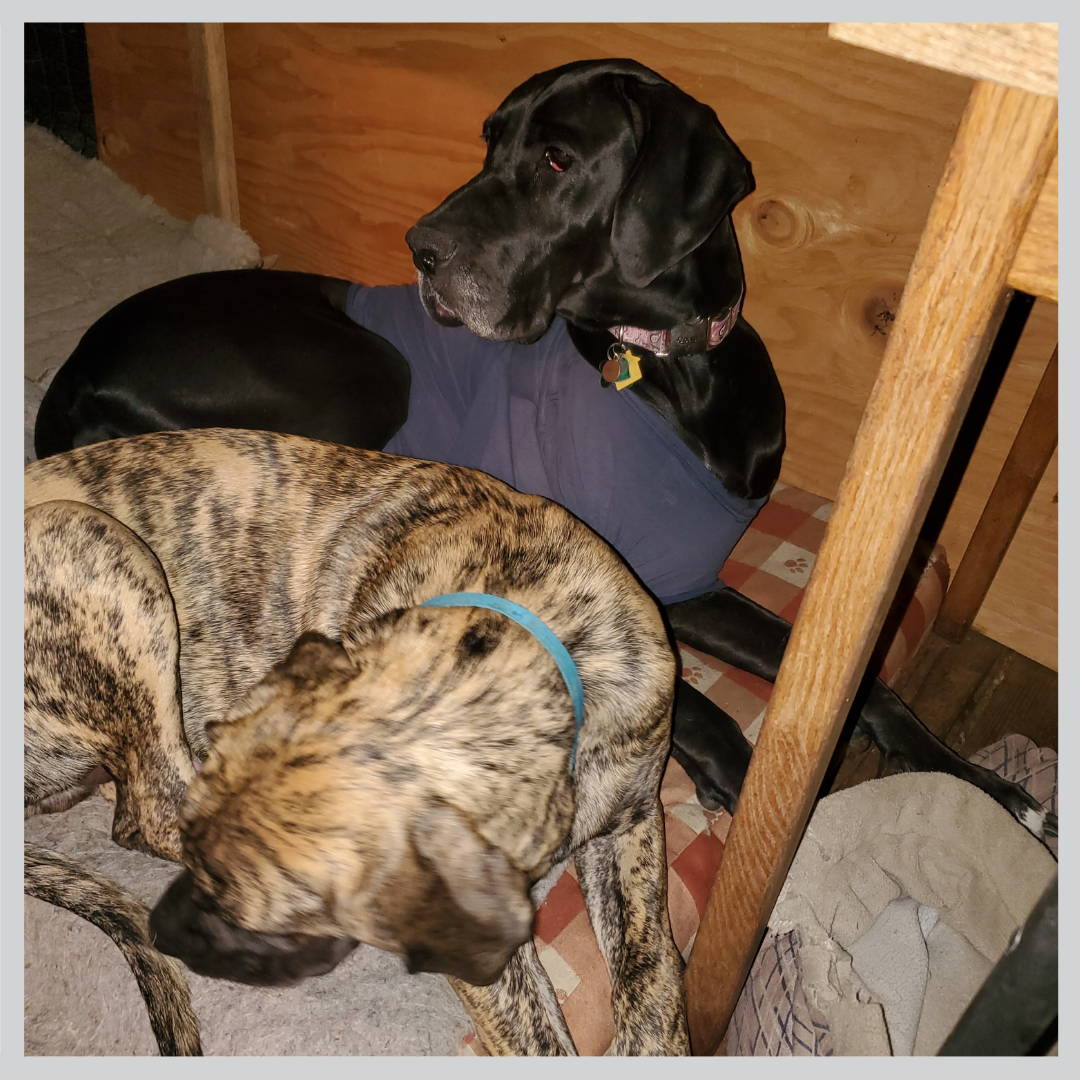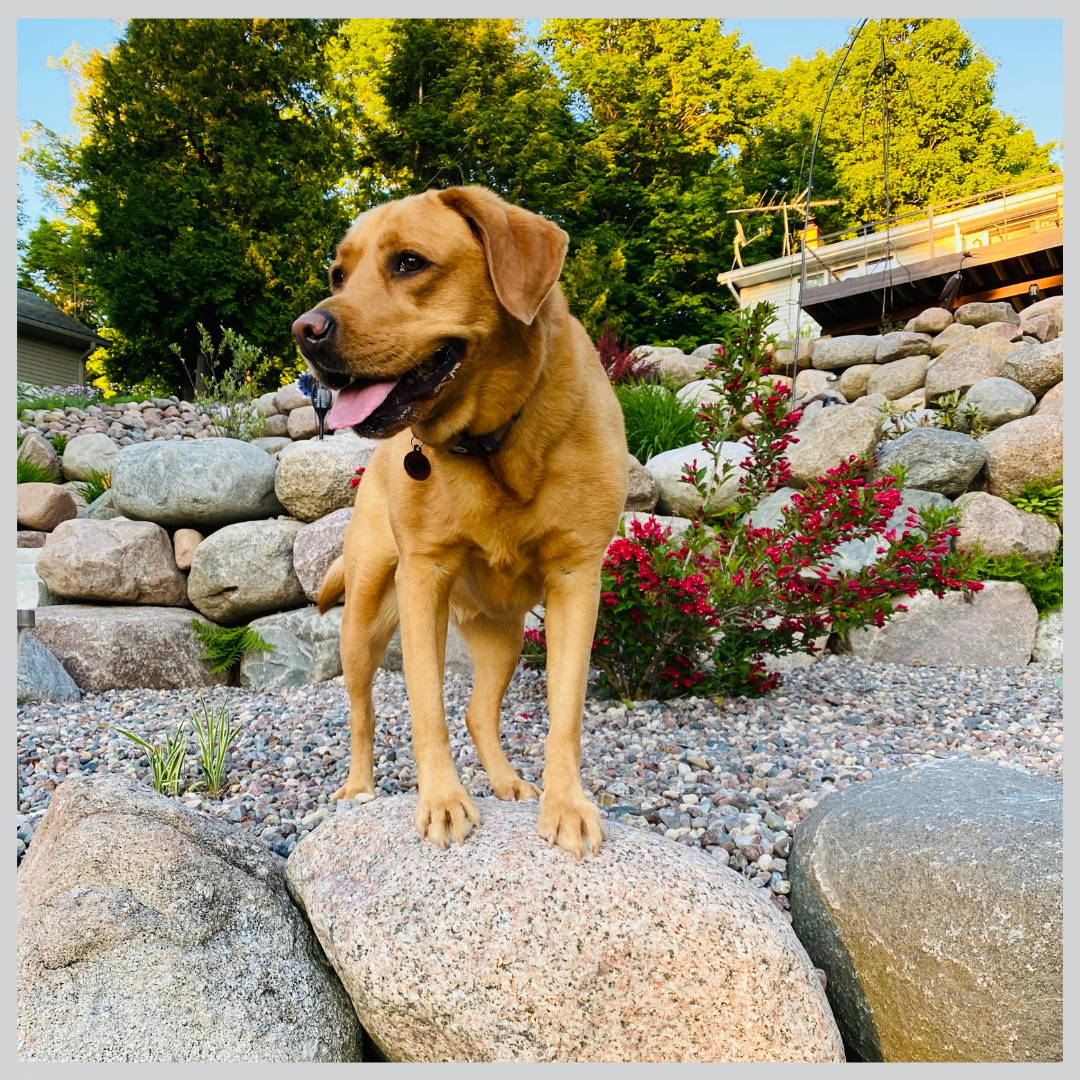 ---
"Morgan's coat shines, her yeast infections stopped, and she stopped licking her paws like crazy"
-Cindy C.
---
"Layla licked so much she lost all her hair on her belly and back legs. Her fur has grown back and now she's our little black cat again!"
-Christine S.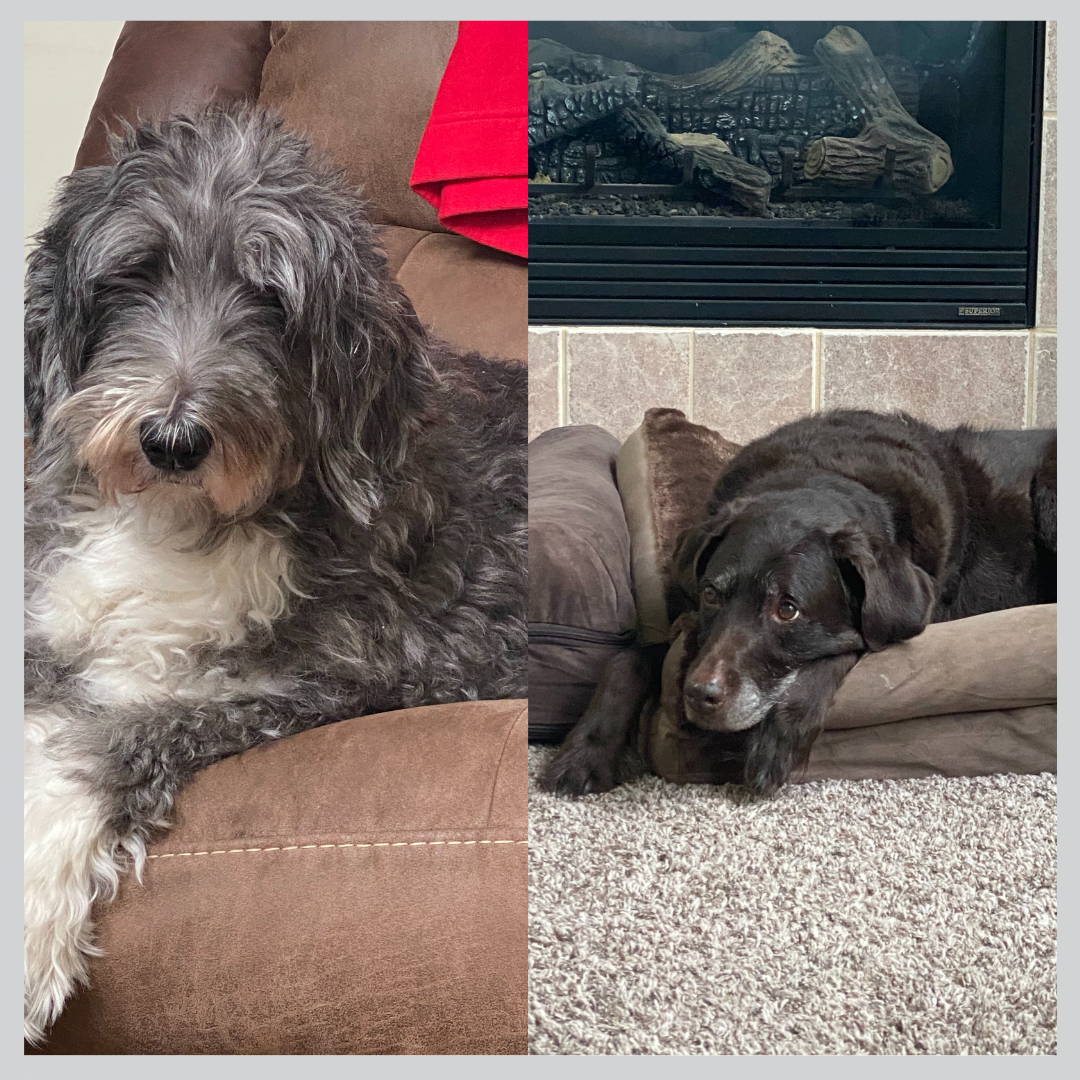 ---
"Their coats are as shiny as they have ever been and they are bouncing around like the old days"
-Dave and Laura Y.
---
"Friends and family ask us "How have you kept Cali healthy for so long?" We tell them all, It's Dinovite!"
-Tina C.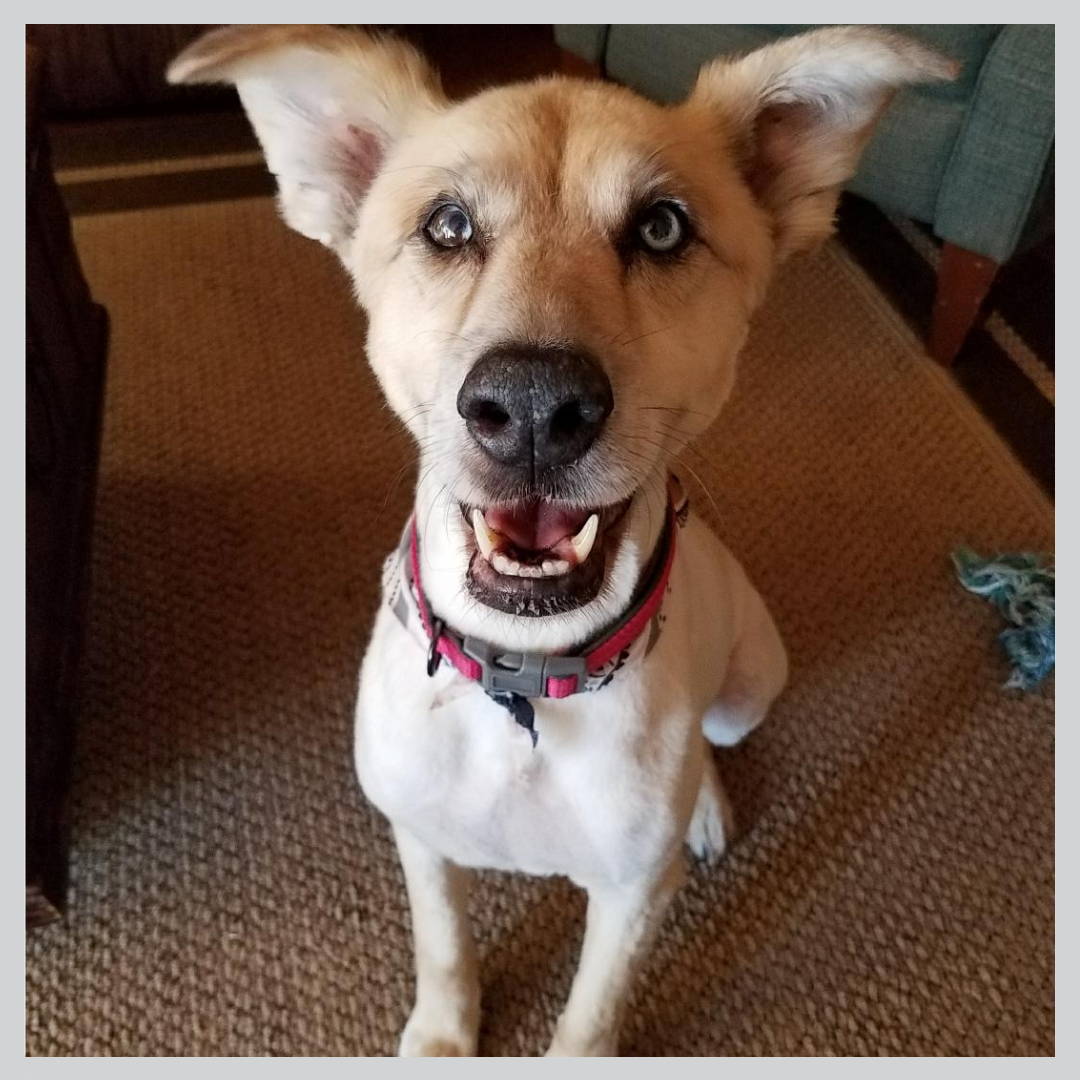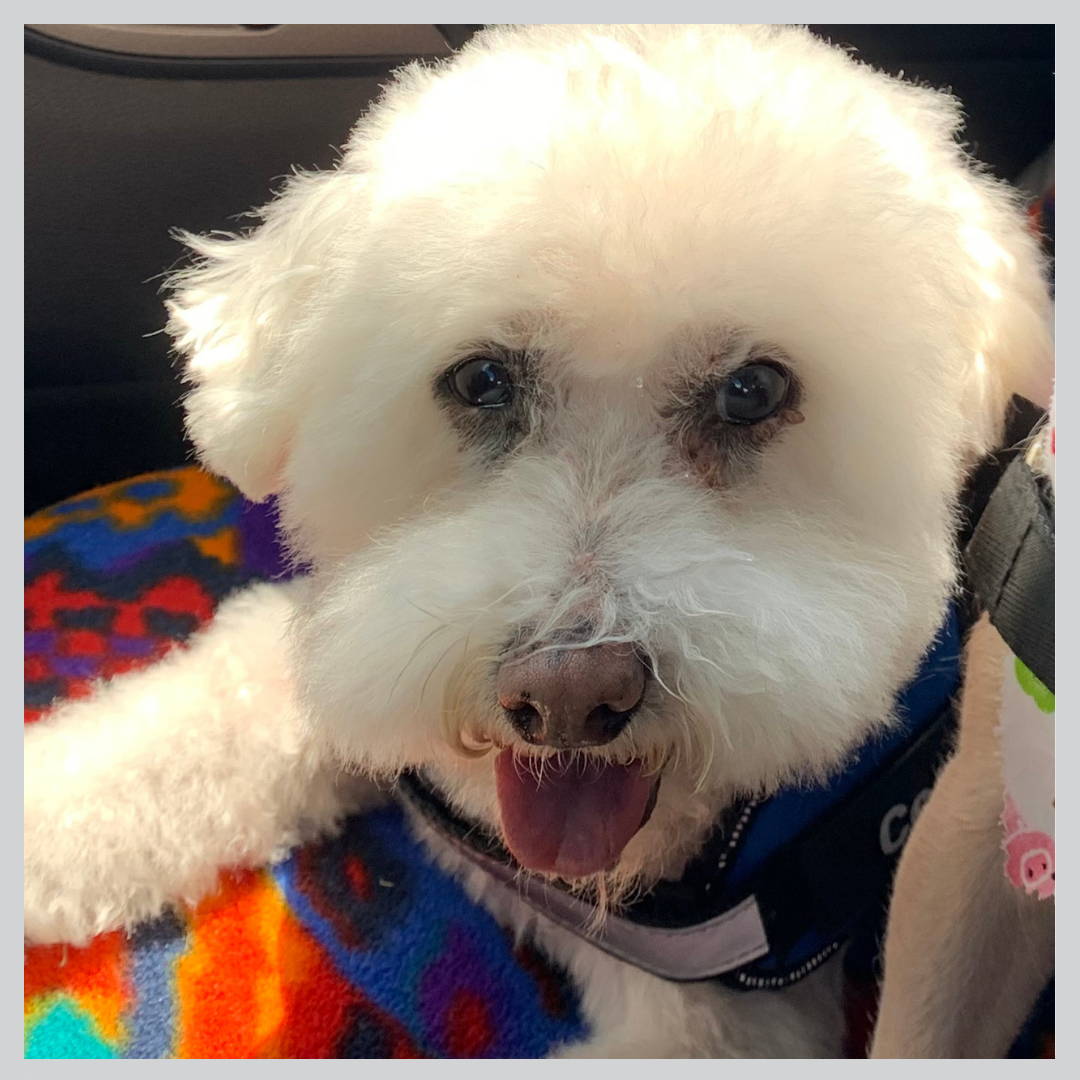 "When I got home Coconut was wagging his tail and full of energy, I hadn't seen him act like this in a long time"
-Maureen T.
---
---
"JC got a bad rash under his chin, he would scratch and bleed. We tried everything with no avail, so I bought Dinovite and started right away"
-Tina C.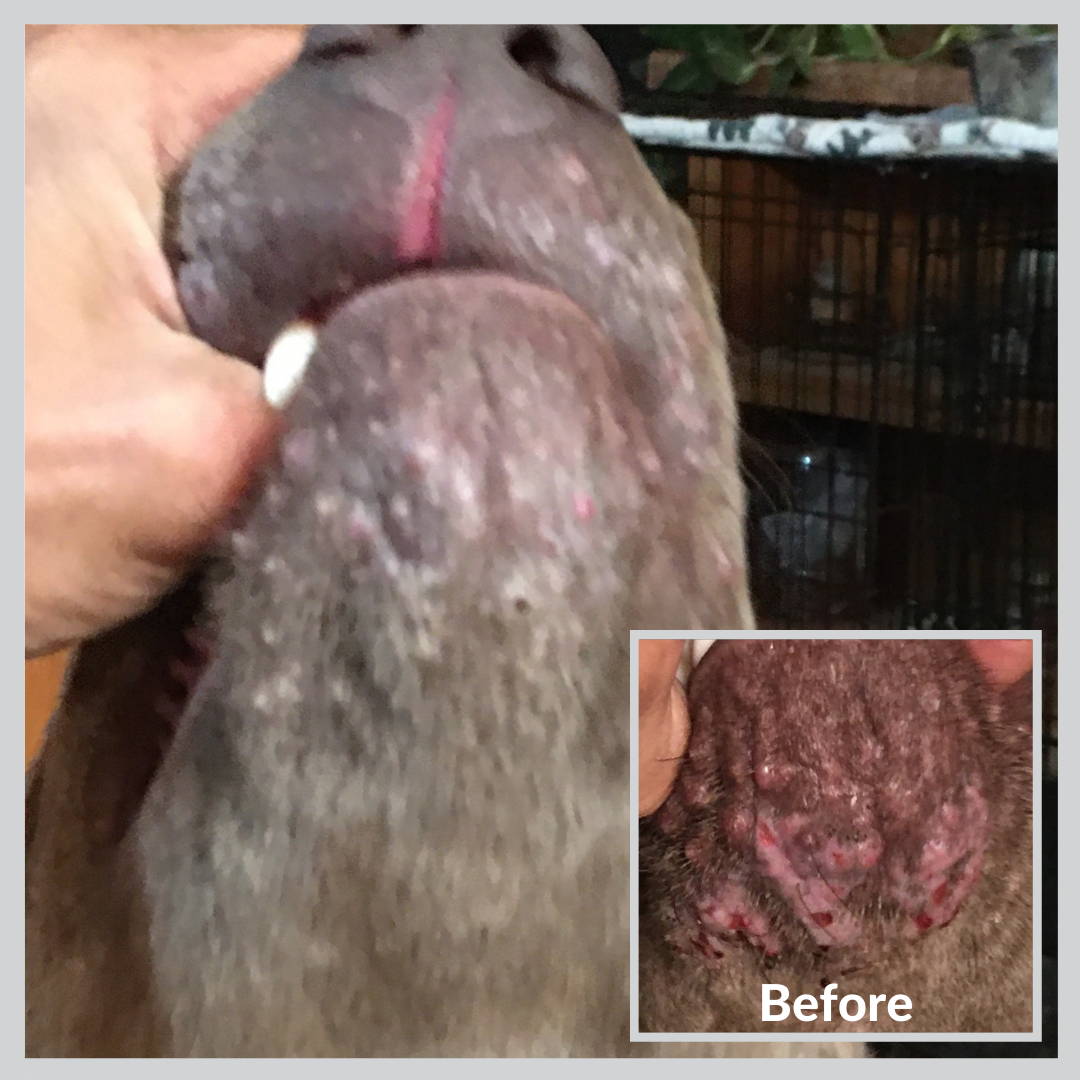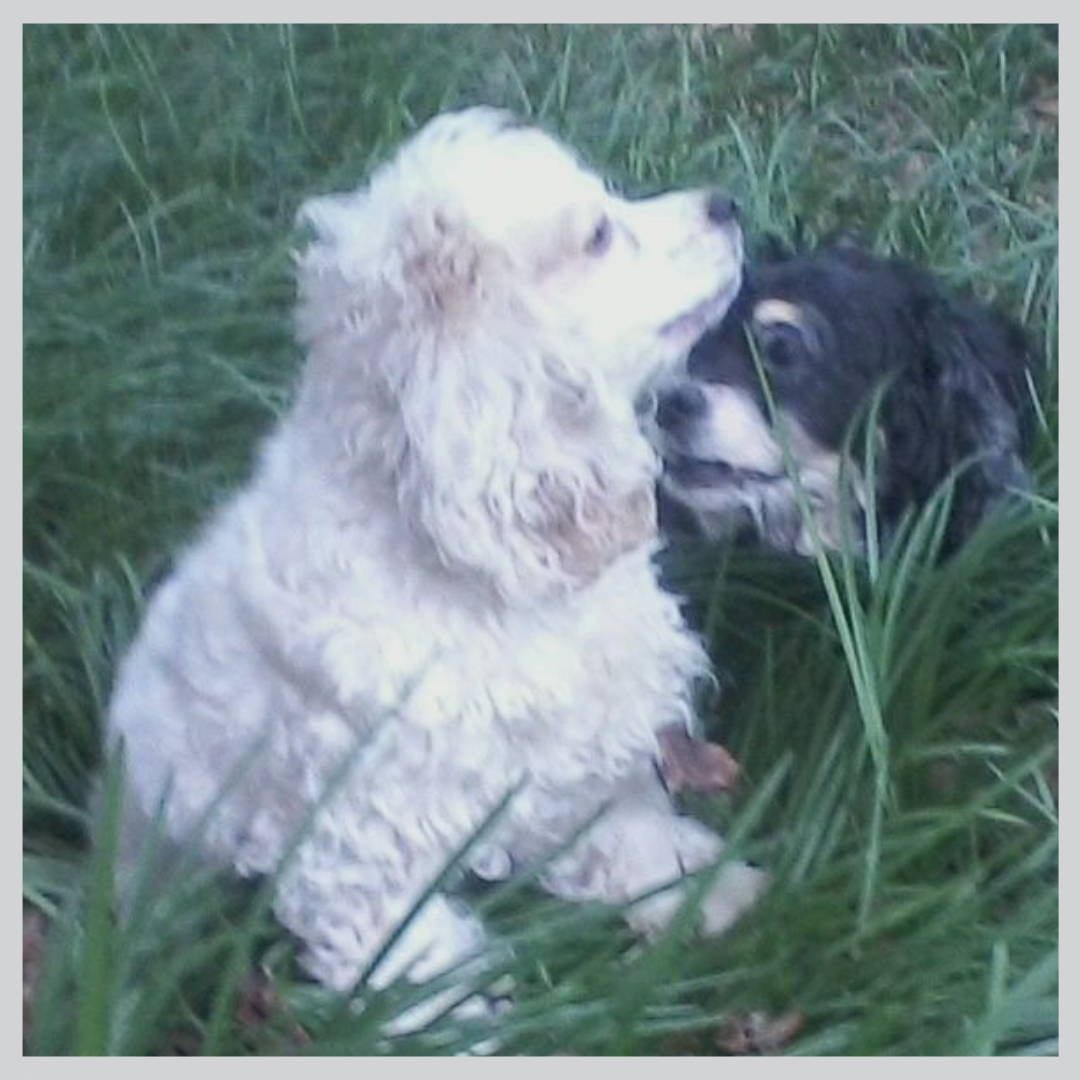 ---
"My Cocker Spaniels are 12 and 14 years old. They've been on Dinovite for many months now, and their coat and ears have greatly improved."
-Ann H.
---
"You can tell Belle feels better and has a spring in her step now. I strongly recommend Dinovite"
-Jay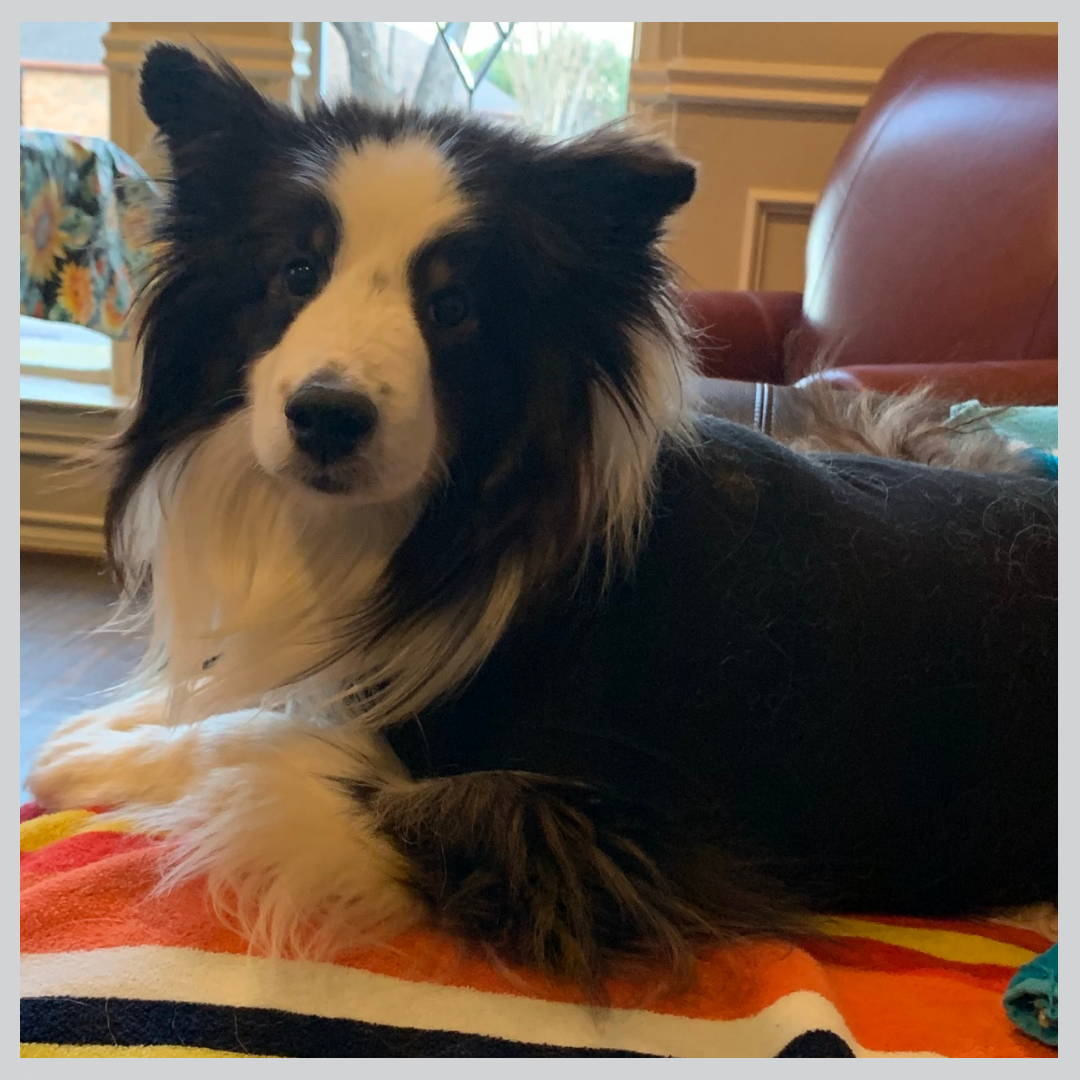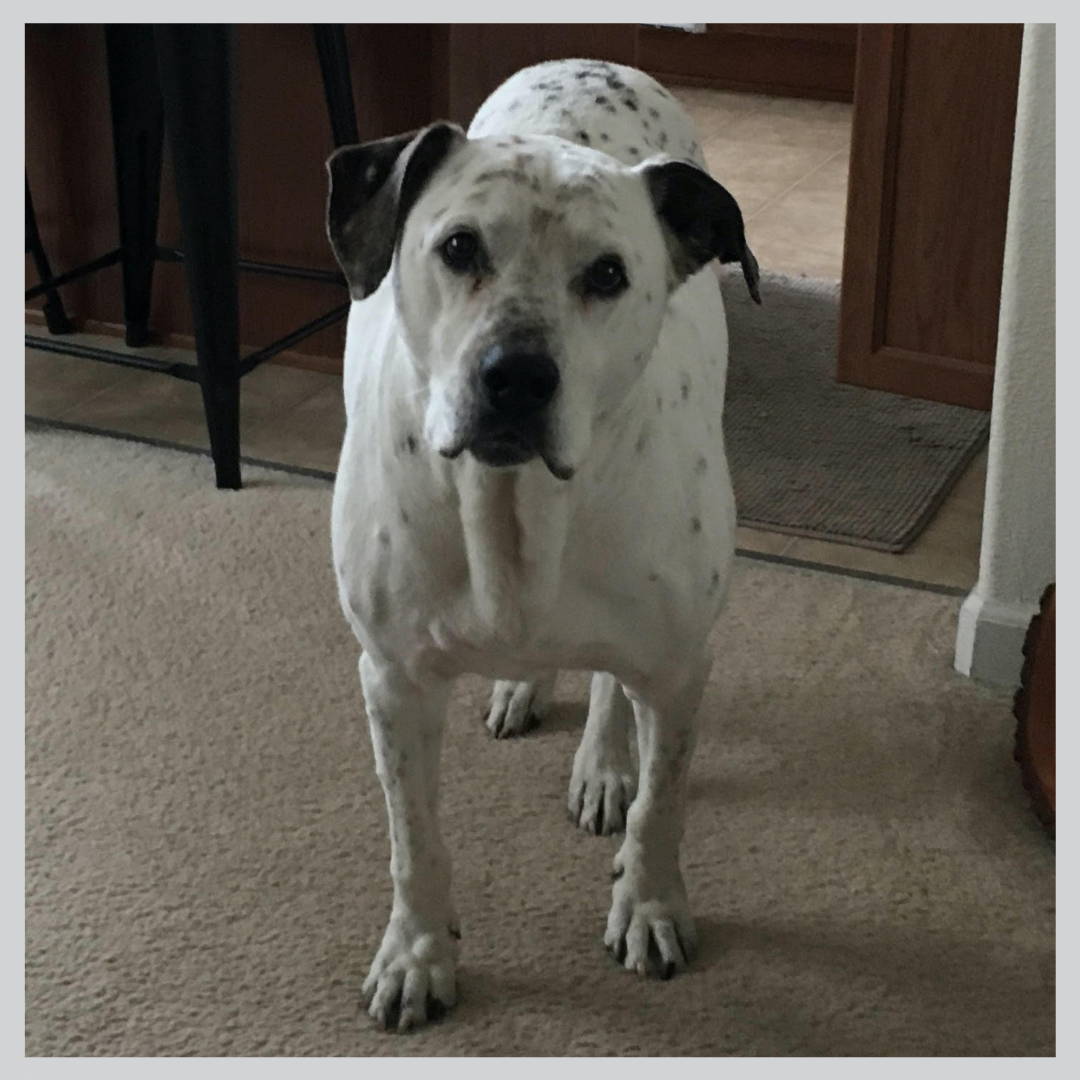 ---
"Champ is now over 15-1/2 years old - pretty good for an 80 lb. dog. We live in a tri-level and he is still making the stairs. Thanks for your product"
-Jim A.
---
"Murphy has become playful, and even a bit feisty to the larger dogs who push him around, such as step over him instead of around him"
-Marilyn N.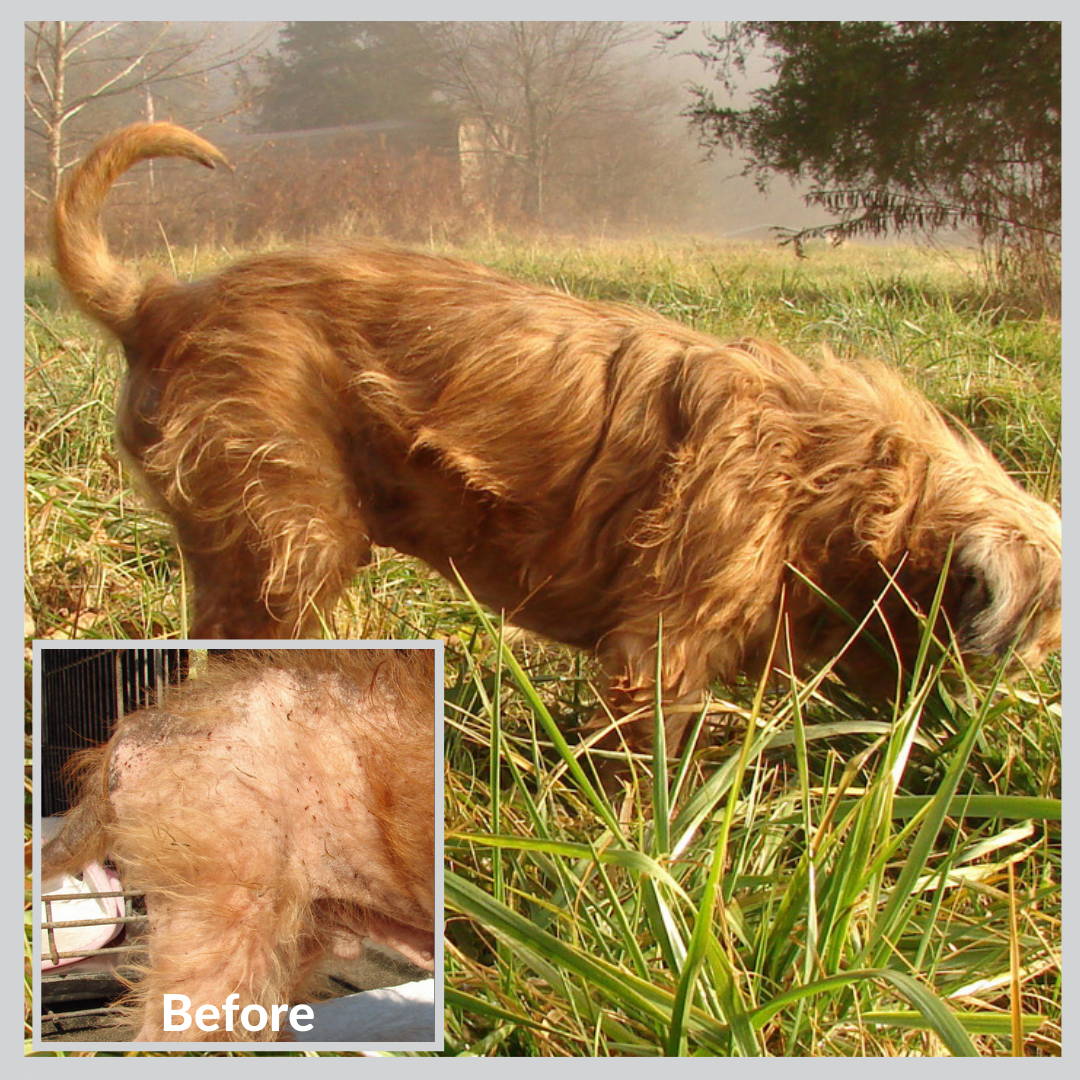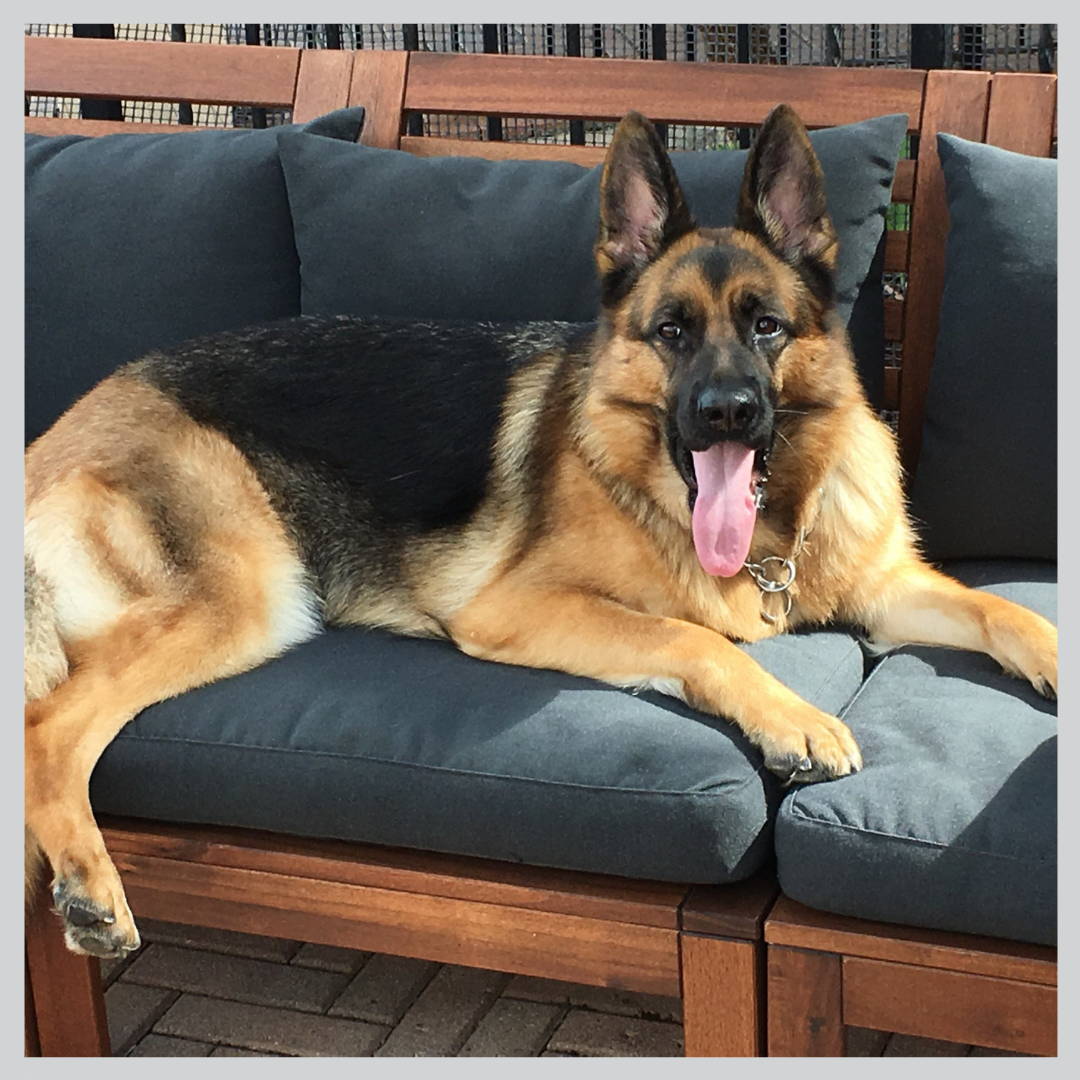 ---
"What was a slow start when I first introduced it, is now a "must have" for my girls! They are healthy and happy"
-Stacey F.
---
"She has grown her hair back and chases her tennis ball again! I will now have a few more years with my friend."
-Carolyn F.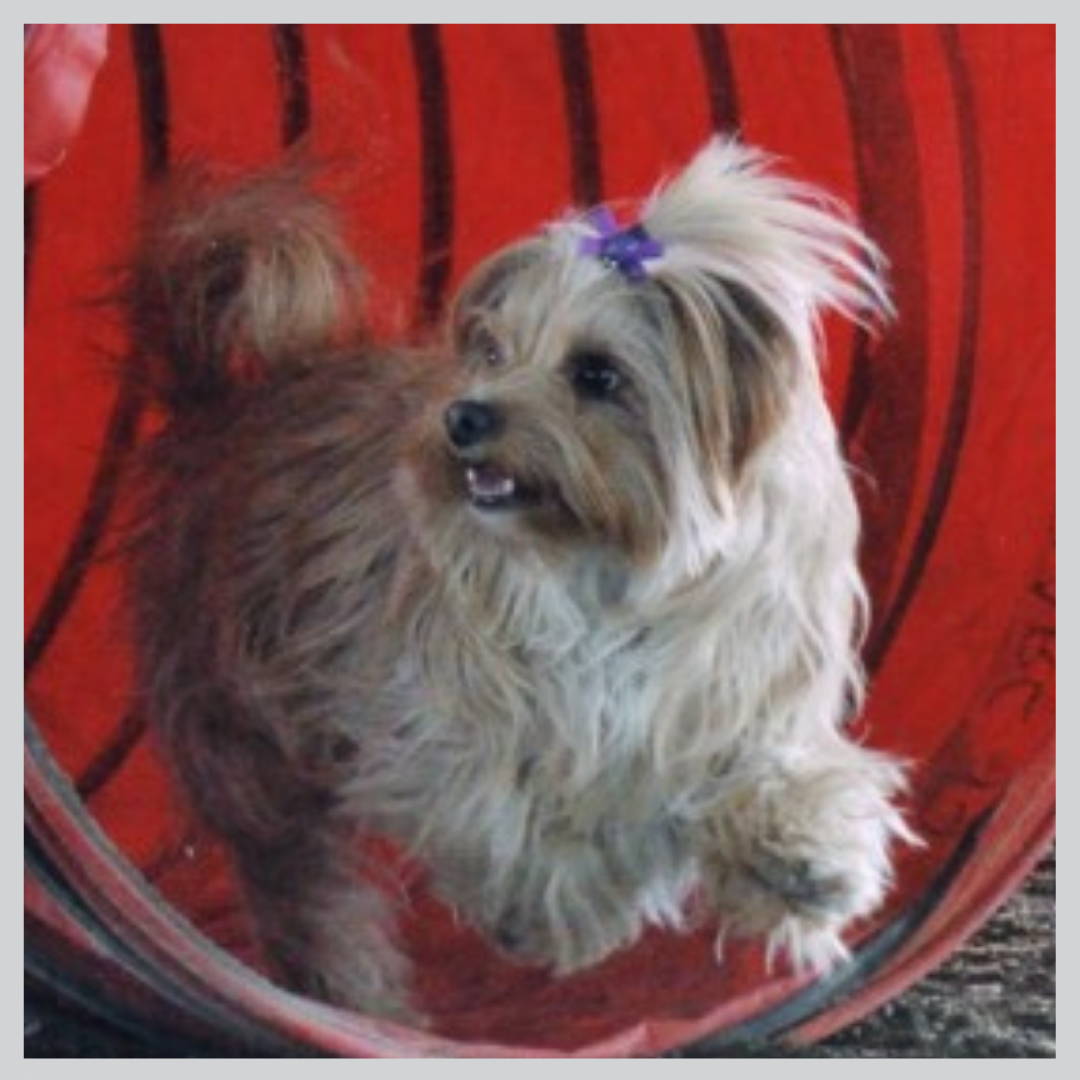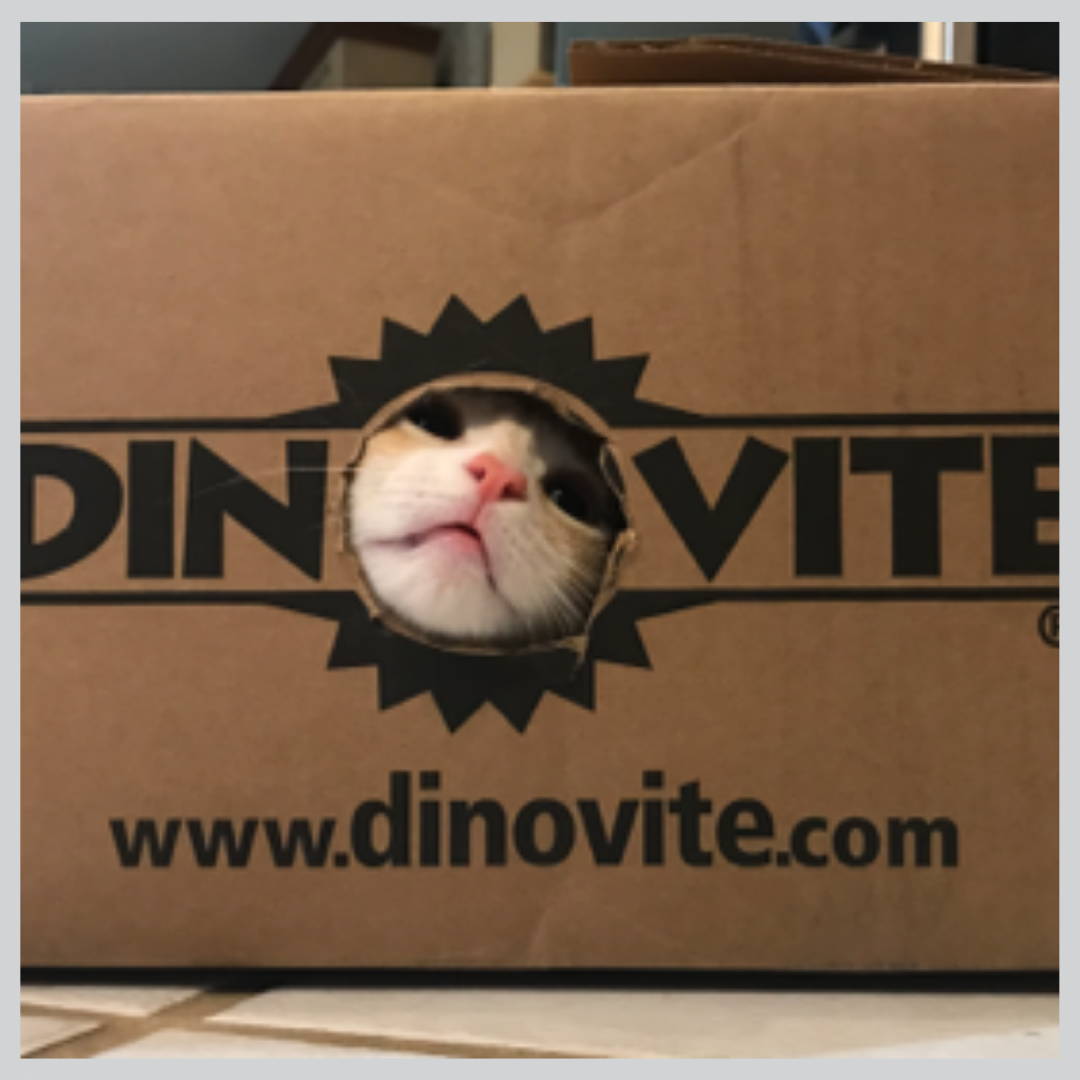 ---
"Our kitten, General Custard loves your product and he also likes the packaging."
-Dan and Cyndy O.
---
"Abby has been on Dinovite since she was 9 weeks old, she is six months old and has Zero health , skin or coat issues. Abby has the softest healthiest coat of any Chow we have ever seen!"
-Ronald M.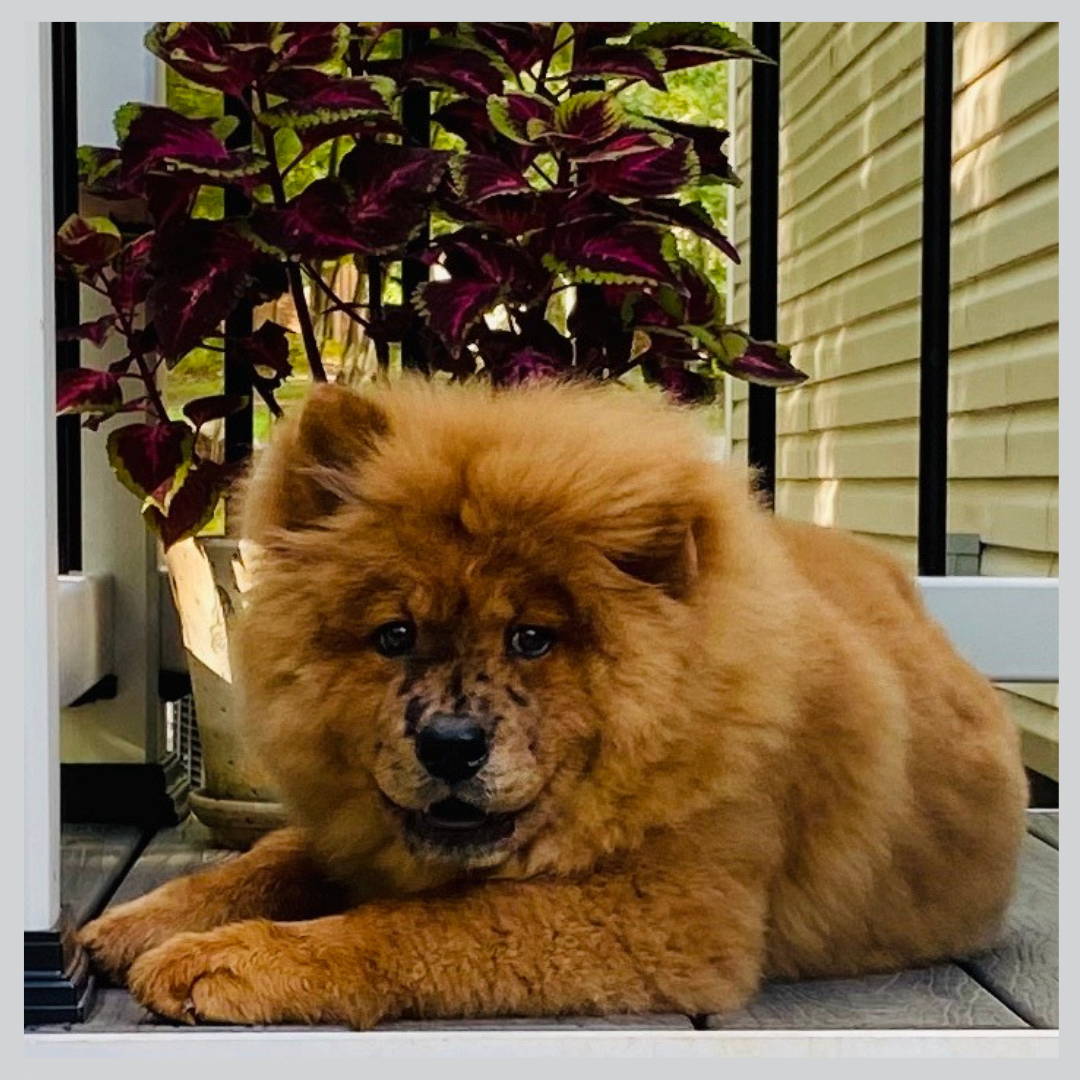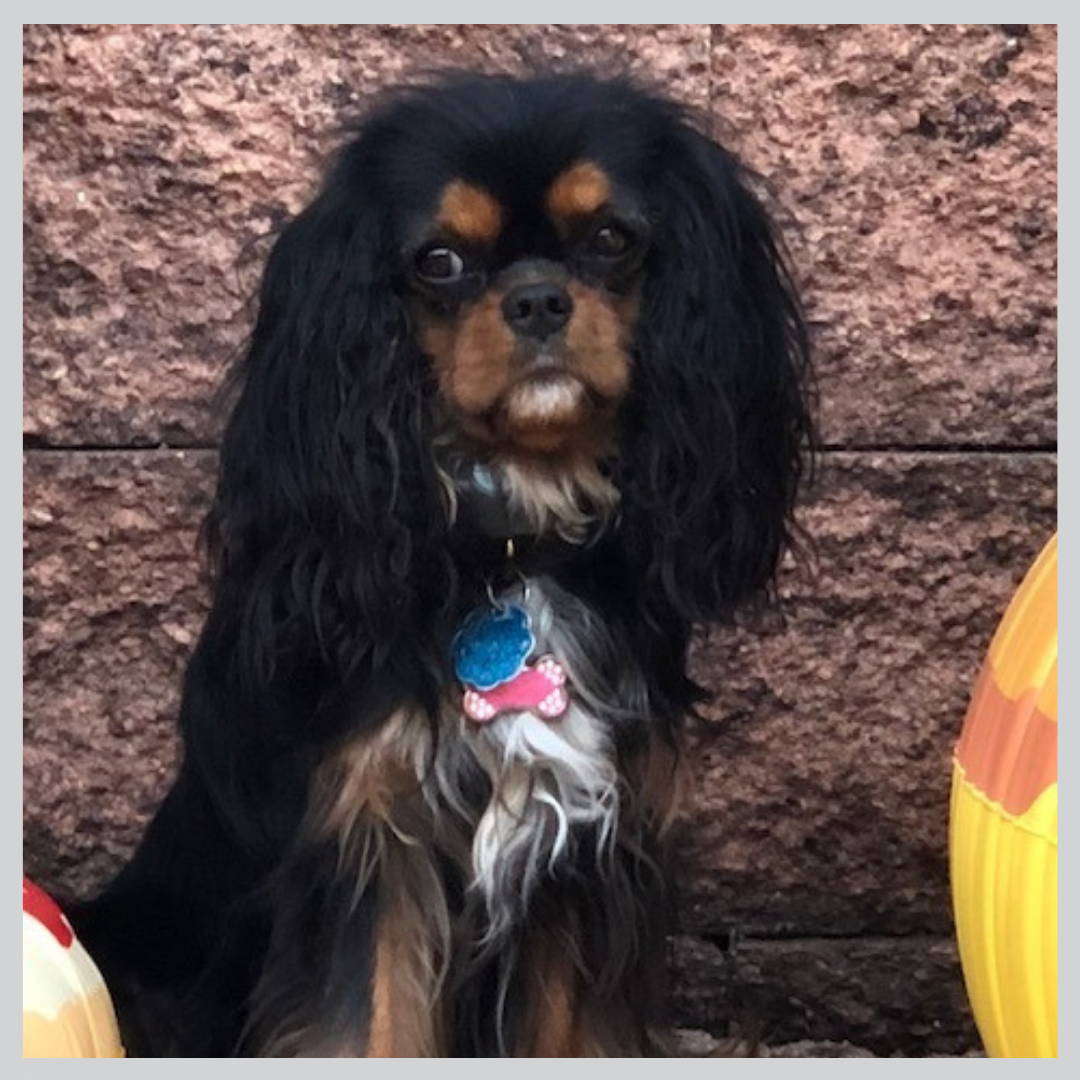 ---
"Delilah has a beautiful coat & strong teeth plus a playful, happy disposition. She will be on this until the end! Thank you Dinovite!"
-Lana W.
---
"My Cat loves Dinovite! Thank you for making Stellabell well again!"
-Barbara W.